The Tenstrings Ones2Watch show is a fascinating live music, pop-culture, youth-centric, sunset show that holds right in the heart of Lagos.
About this event
The Tenstrings Ones2Watch show is a fascinating live music, pop-culture, youth-centric, sunset show that holds right in the heart of Lagos at one of the city's most iconic and renowned venues, every last Wednesday of the month. With 100s of fans trooping in every month, The Ones2Watch is fast becoming the rave of the moment.
The show offers you an unbeatable chance to experience some of Nigeria's most talented, uncut musicians. The performances are delivered by the very best of talents at Tenstrings Music Institute. As you may already know, Tenstrings is Nigeria's biggest music school, currently running in six campuses and enrolling students from 16 other countries. We harness the Ones2Watch platform to project our finest talents to the world by dishing out quality music in a world-class venue and facility. The experience you have at this show can be likened to watching the final performances by contestants in a world-class talent hunt show. We present to you a seasoned, eight-man band that is versatile in diverse genres of music, but with special focus on Afrobeat, World Music, Pop, Contemporary Jazz, Soul and authentic African rhythms.
The Freedom Park Lagos, where the event holds, is a reputable arts and culture center with capacity to hold large number of fans and providing extensive value-added leisure and experiences: art galleries; gardens, fountains and fish ponds; restaurants, bars and lounges; live venues and theatre facilities; and a repository of cultural and historic relics. As a former colonial prison facility turn leisure and entertainment destination, it holds such a robust story and values that corroborates all that great music stands for. Located on Broad Street, Lagos, it is central to the Island and Mainland parts of Lagos and offers a family-oriented and secured ambience. The park is a renowned tourists destination which attracts 100s of visitors daily.
Today in Lagos, The Tenstrings Ones2Watch show which holds every last Wednesday of the month is gradually becoming the most sort-after, four-hour-long, non-stop quality live music event. The 15th edition of the show featured a Jazz band from the USA known as the Huntertones, with support from the U.S Consulate in Lagos.
Address: Freedom Park - 1 Hospital Road, off Broad Street, Lagos Island.
Time: 6.00PM to 10.00PM
Event is FREE but the Park will usually charge N500 (Five Hundred Naira) for access into the Park.
See you at the next edition!
SPONSORSHIPS & MEDIA ENQUIRIES:
Please contact event manager on +2348099514777 or email - ones2watch@tenstrings.org.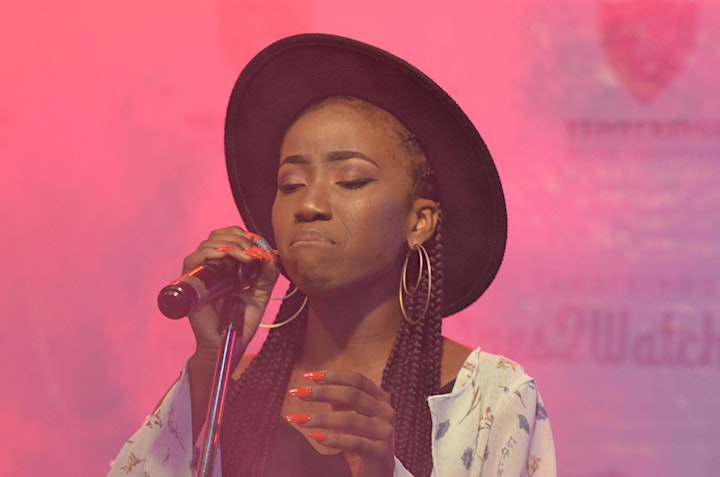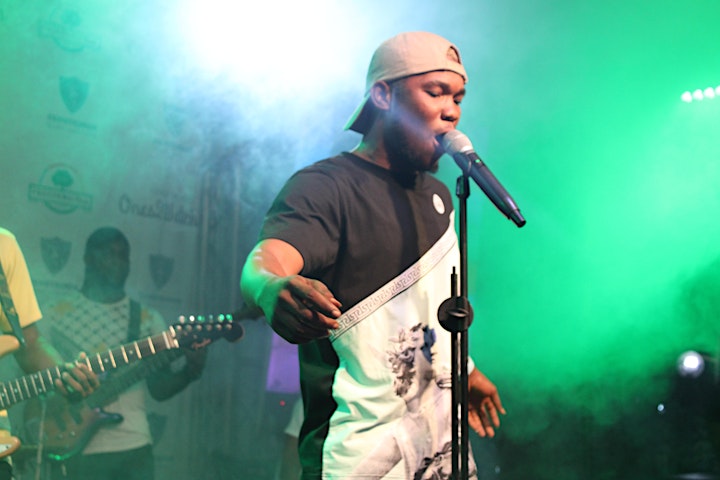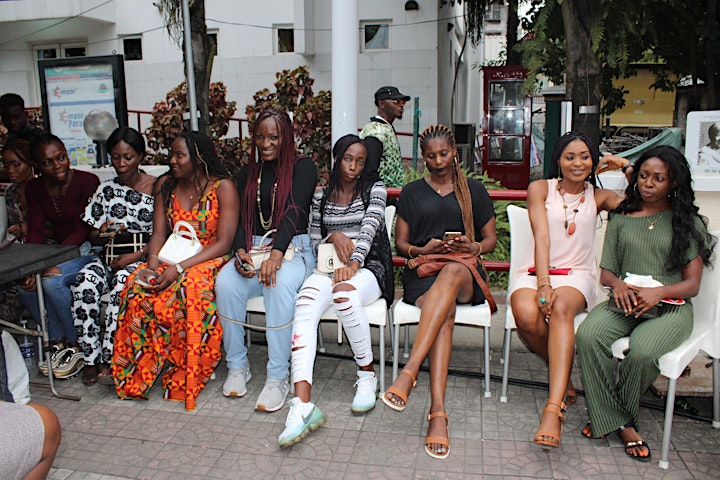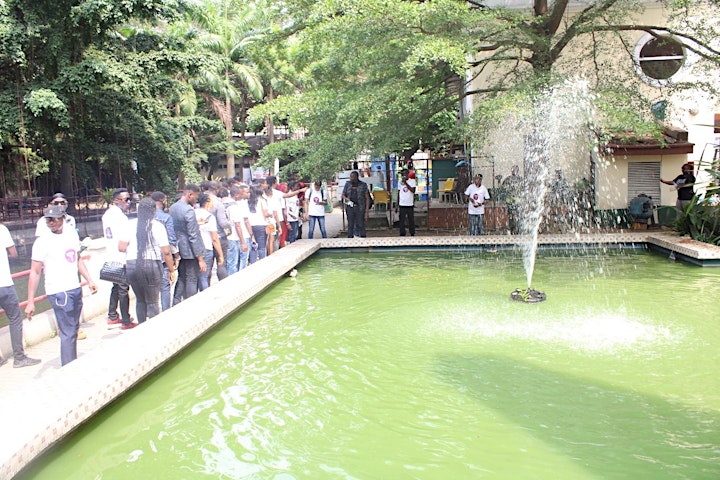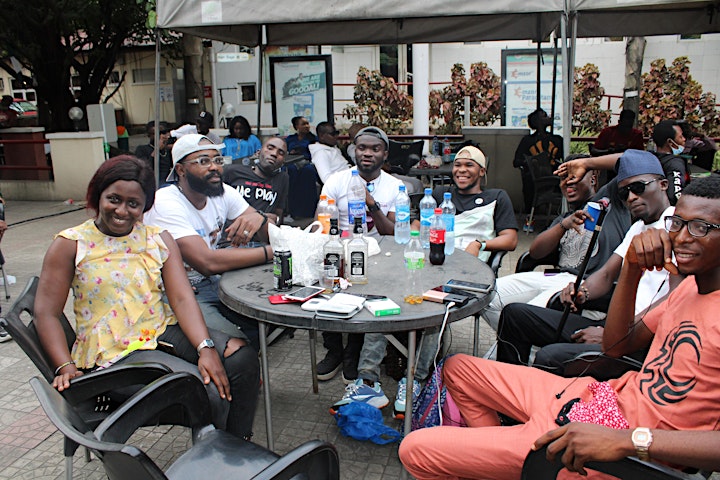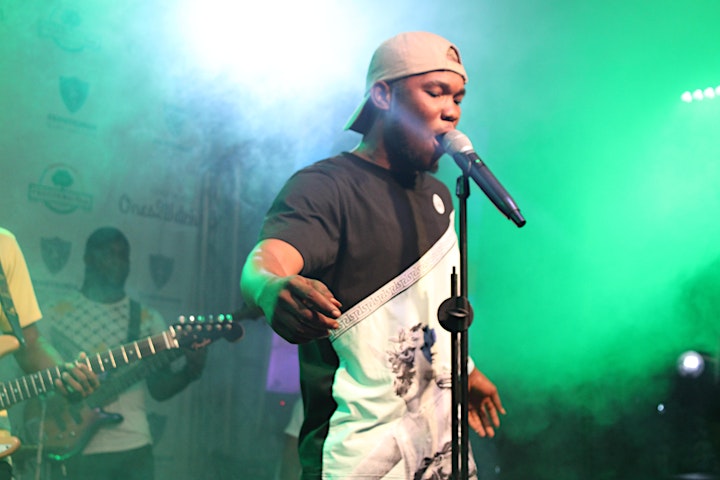 Organizer of Tenstrings Ones2watch Live Music Show
Tenstrings Music Institute is the best-spread and most patronized music training institution in Nigeria, with study centers in Ikeja, Lekki/Ajah, Surulere, Festac Town, Port Harcourt and Abuja; with plans to open more centers in other major communities across the country. Tenstrings has trained over 15,000 students from 13 countries over a period of 12 years.
Our programs cover two specific areas: Music Performance and Music Production. We have over ten different courses in these two key areas spanning different durations and depths. Depending on the amount of time at your disposal and the skill level you want to attain, we have programs from three months to two years in length.
Tenstrings was founded to cater to the needs of young music artistes who desire to build careers in contemporary music (Hippop, Reggae, R&B, Gospel, Jazz, Rock, Highlife, Afrobeat,etc) by equipping them with an all encompassing music & business training. This is the reason the institute adopts what is called a dynamic curriculum (i.e. it constantly adjusts its course contents & approach to align with global trends in contemporary music business).
At Tenstrings, our students stand a high chance of succeeding in their career because we match training with opportunities. We work hard to give our students the experience and platform that emulates the real world they're dreaming of launching into. Tenstrings is a home of multiple opportunities! We are the owners of other business and social enterprises such as; BuyInstruments.ng, Lagos School of Design, Naijamusic247.com, Tenstrings Music Management and Promotions Company, and many other initiatives that our students benefit from.