TENS Monthly Dinner - Lake Union Cafe, November 20, 2017 5:30pm - 8:30pm
Description
Data Culture in Action
Join us for an evening dedicated to mastering data cultivation and business intelligence (BI). This will be a dynamic conversation on how to install effective data culture inside a corporation that drives focus, employee engagement, collaboration, speed of decision making and improvement of business performance. Speaking from his own experience, our guest speaker, Slawomir Kierner, will highlight key principles behind selection of KPIs, creation of executive dashboards and reports ensuring quality in data and visualization.
TENs members will learn how BI tools are becoming broadly adopted to increase speed of decision making and revolutionize collaboration on data. We will also discuss how to organize internal BI and analytics teams to accelerate a company's digital transformation.
Our Speaker: Slawomir Kierner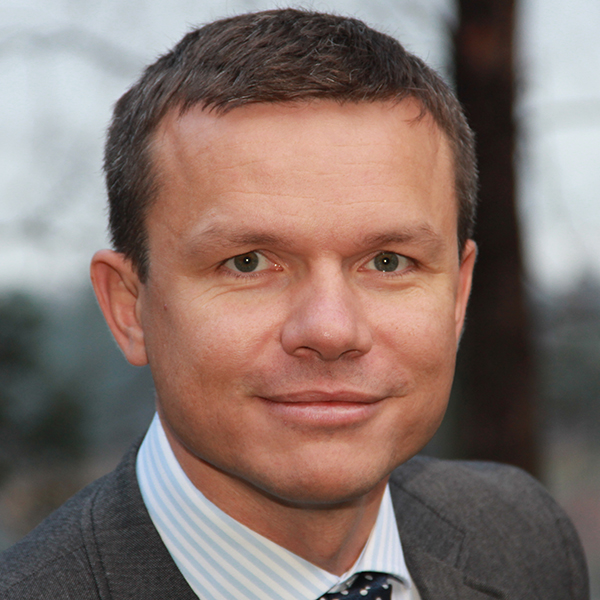 Slawomir Kierner is the Chief Data and Analytics Officer for the Microsoft Business Applications Group with responsibility for all business intelligence, data science and advanced analytics on a world-wide basis.
Until 2015 he served as a Senior Director of Consumer Intelligence at Microsoft leading all insight and consumer data analytics organizations for the company Smart Devices, Marketing and Sales Units. In his 4 years' tenure he consolidated and centralized various insight organizations, building a commercially astute and respected team, which provides and drives use of consumer insights for better product making, demand creation and sell-out. On top of wide range of traditional and innovative research assets he spearheaded company's efforts in commercial application of data visualization and big data analytics, integrating real time consumer and retail feedback in key company processes.
Slawomir joined Microsoft after 11 years with Procter and Gamble, where among other assignments he was a board member and Director of Business Intelligence, Services and IT in P&G Central Europe division driving use of data, analytics and digital marketing in local market profit and loss context.
He holds two Master degrees, one in Marketing & Management and one in Engineering / Artificial Intelligence from the Technical University of Lodz in Poland and also is an alumnus of executive education on Strategic Marketing Management at Harvard Business School.