TENS Monthly Dinner - Embassy Suites, August 15, 2016 5:30pm - 8:30pm
Description
Chain Marketing: Why marketing almost always fails to meet expectations.
In today's cluttered world, it's harder than ever to ensure your message reaches and resonates with your target audience. If you're like most people, you've tried a lot of marketing tactics, spent an ungodly amount of money on the latest fads, perhaps even gone through your fair share of interns and sharp young contractors. But the net results from years of investment has been far less than you hoped. The great news is, there is a path that will lead you out of this marketing mire.

This session will show you how making one small tweak to your marketing strategy can turn marketing from a frustrating waste of time and money into an activity that generates meaningful customer and business growth. You will walk away with tips to successfully achieve consistent, lasting results that you can implement for years to come.

The three biggest takeaways from this talk
1. Why most marketing efforts fail to generate customers.
2. A clear understanding of what is needed to achieve consistent and lasting
results from marketing.
3. A strategy for cutting through today's over saturated and cluttered world of messages and promises.
Our Speaker: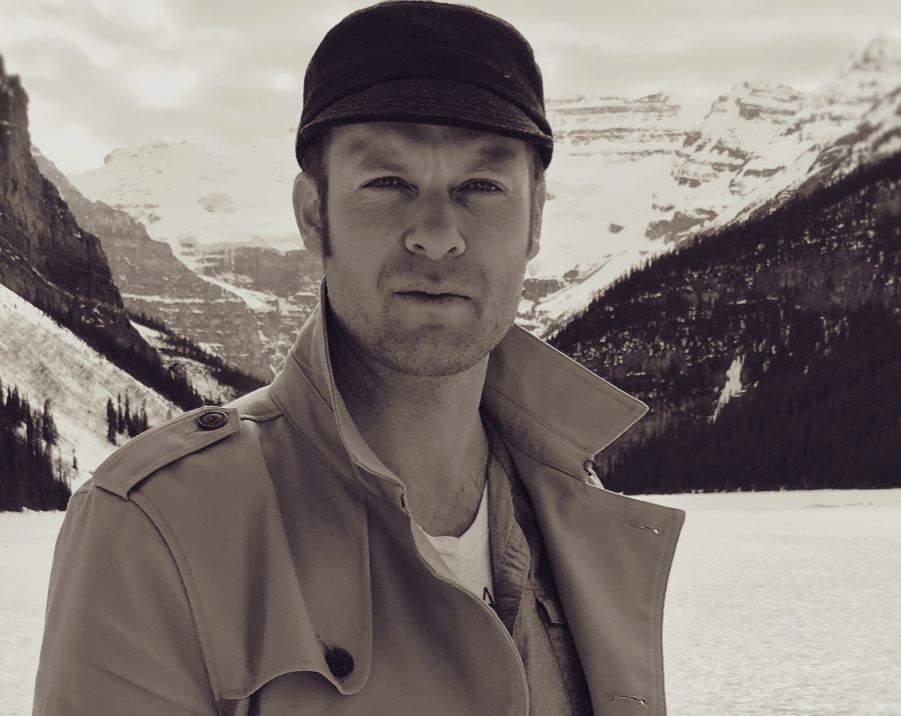 Justin R. Blaney DM is a speaker, entrepreneur and #1 bestselling author of 14 books who has helped thousands of individuals and organizations increase consumer influence and demand generation for their ideas, products, and services.
TENS REGISTRATION and REFUND POLICIES:
Registration using Eventbrite is required. TENS does not accept credit cards at the door. If you must, you may pay by cash or check at the door, however receipts are not available. When planning to register at the door please email operations@tenseattle.org to ensure you are included in the dinner headcount at least 72 hours prior to the event.
Refunds are available through Eventbrite up to 72 hours prior to the event. If you must cancel AFTER the deadline - due to medical emergency ONLY - your payment may be applied only to the following month's meeting, or, if you are a Prospective Member or guest, to the next meeting that you are permitted to attend. "No shows" do not qualify for refunds.
Please email operations@tenseattle.org if you need to cancel or change your registration.
The Executive Network of Seattle (TENS) is a vibrant community of business leaders who gather to support each other and learn about current and future business and socio-economic trends. TENS provides the opportunity, through a variety of monthly meetings, for members to develop lasting connections and community. Visit us at tenseattle.org.