About this Event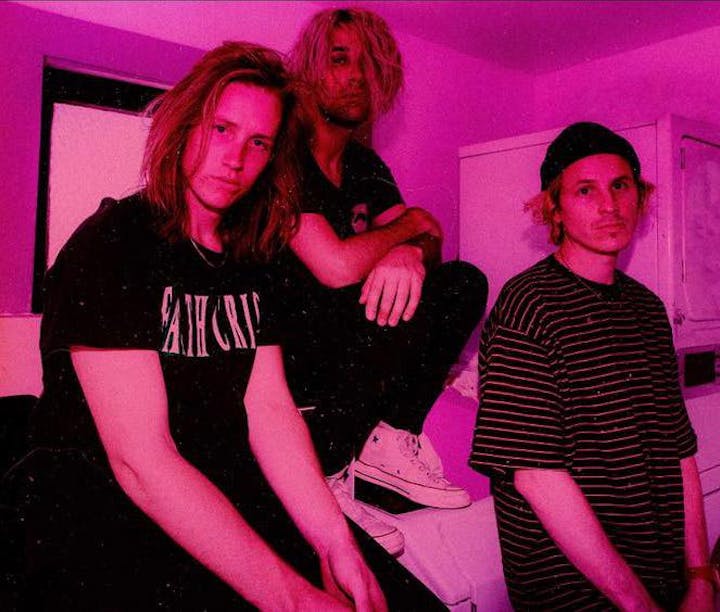 Tennis System
WEBSITE : FACEBOOK : INSTAGRAM : TWITTER
"Lovesick finds Tennis System channeling years of determination, frustration, and musical and personal growth into a collection of songs that achieve the band's full potential and chart new sonic territory. Made up of Matty Taylor (guitar/vocals), Sam Glassberg (bass), and Garren Orr (drums) Tennis System are a power trio with an emphasis on power, capable of conjuring a storm of noise and melody that would make Kevin Shields proud. While uncertainty and self-doubt are common lyrical themes on Lovesick, there's also conviction--the desire to make the most of the time we have and follow the most fulfilling path, even if it's an unconventional one. Taylor explains, "everyone finds something they fall in love with, for me it was music. I'm always searching for that feeling I had as a child discovering it for the first time. Even though so much of this album is about frustration, at the end of the day it's really about having a passion for something.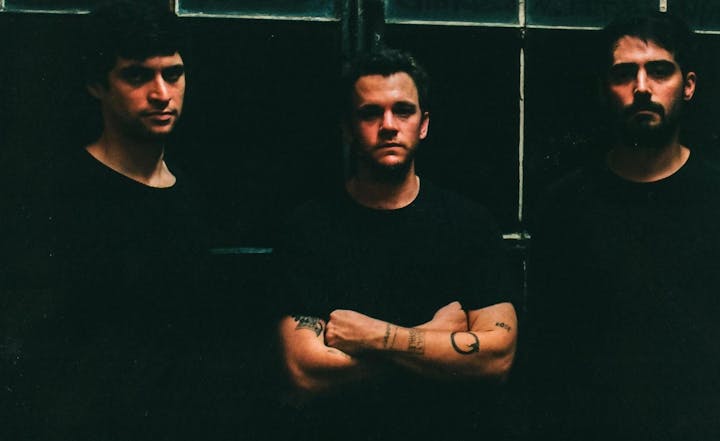 Daisy
Los Angeles trio Daisy are a band who found their sound at the opposite limits of loud and quiet—when they hit, they hit hard, and when they pull back, you'll basically be alone with the soft rustling of your thoughts and breath. It's a dynamic that was all over the rock underground of the 90s, and it still sounds powerful now.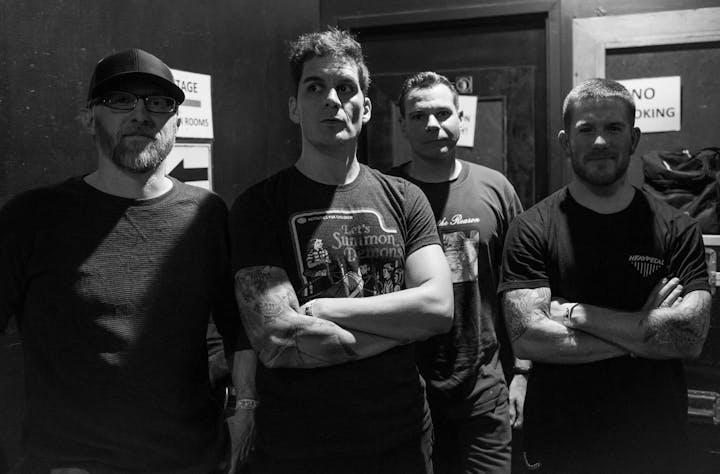 The Sounds of Waves
Four middle aged men joined together, moved by their admiration for 90's indie and post rock. RIYL Quicksand, Sunday's Best, Swervedriver, and Ride.
Performers
Date and Time
Location
Refund Policy