Description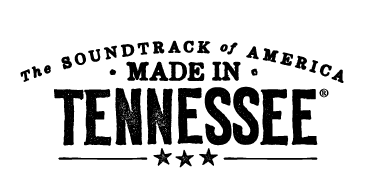 Commissioner Kevin Triplett and the Tennessee Department of Tourist Development will present the Tennessee Music Pathway Roadshow beginning at 2 p.m. on December 12 at the Carnegie Center for the Arts.
This free event will be an informational session discussing the Tennessee Music Pathway launching late spring/early summer 2018.
Topics will include: An overview of the program, the potential impact to your community, updates on the project, criteria for the Pathway and how you can help, and a Q&A segment.
Attendance is limited, so please reserve your spot today. We look forward to seeing you!