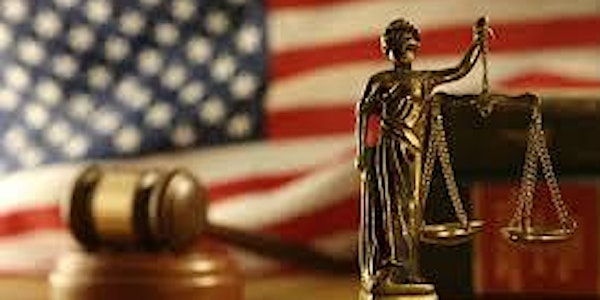 Tennessee Elder Justice Conference 2017
When and where
Location
Knoxville Marriott 501 East Hill Avenue Knoxville, TN 37915
Refund Policy
Refunds up to 30 days before event
Description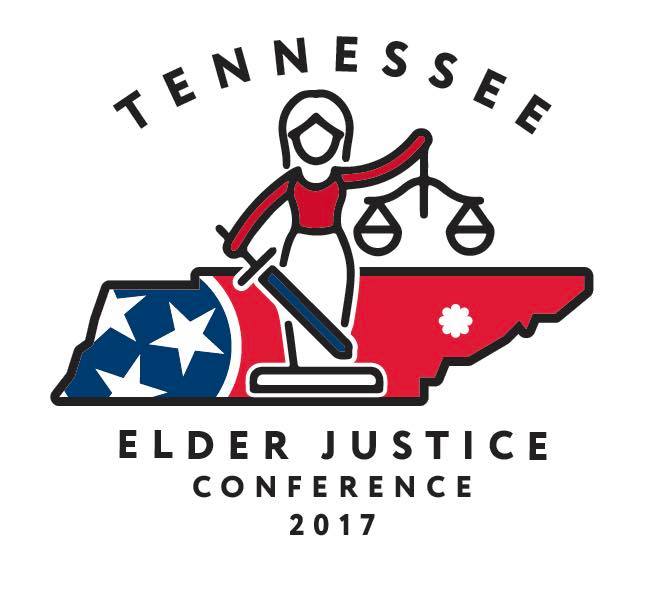 ***We have extended online registration until 10/13/2017. If you plan to attend and need to pay by check or invoice, please choose that option.***

Please contact us with any questions, we will work hard to accomodate as many people who want to attend, despite our registartion limitations.
***If you register as an exhibitor after 10/2/2017, your exhibit space may be upstairs next to registration.***
Please join us for the first statewide Tennessee Elder Justice Conference, October 17, 2017 at the Marriott Hotel in Downtown Knoxville, TN.
The conference is hosted by the East Tennessee ElderWatch Coalition, a project sponsored by the East Tennessee Area Agency on Aging and Disability, a division of ETHRA.

Four reasons to attend the 2017 Tennessee Elder Justice Conference:
Nationally recognized speakers will share best practices in elder justice prosecution and share the work of the National Elder Justice Coalition




Learn how cultural bias toward aging drives societal response to elder abuse




Hear what financial institutions are doing and can do to prevent financial exploitation.



Network with colleagues from across the state to learn from your peers and other experts in this field

Registration for all attendees, sponsors, and exhibitors is available through this listing, regardless of payment method.
The 2017 TN Elder Justice Conference planning committee is honored to feature two nationally recognized keynote speakers and three featured speakers who are experts in their respective fields.
Please register with the name you want to appear on your certificate of attendance.
Keynote Speakers:
Paul Greenwood, Deputy District Attorney for the San Diego Attorney's Office, will share his knowledge and best practices as the lead elder abuse prosecutor with 20+ years of experience.
Bob Blancato, National Coordinator of the Elder Justice Coalition, will share a national perspective on the work of the Coalition and the US Department of Justice.
Featured speakers:
Dr. Sandra McGuire, Professor Emeritus - The University of Tennessee, who will discuss Cultural Bias of Vulnerable Adults
Margie Quin, Assistant Special Agent In Charge - Tennessee Bureau of Investigation, who will present on the issues of Hidden Slavery / Labor Trafficking of elders and vulnerable adults
Michael Herndon, Deputy Assistant Director, Office for Older Americans - Consumer Financial Protection Bureau, who will share best practices for financial institutions on preventing Elder Financial Exploitation.
We are also honored to announce that Don Dare, WATE's On Your Side Consumer Reporter, will be our conference Emcee.
This event allows for sponsors and exhibitors to share information with attendees throughout the day – please check out the sponsorship and exhibitor opportunities as specified in this listing. More information is available on the Tennessee Elder Justice Conference website: http://tnelderjusticeconference.weebly.com/

The following educational credits are available:
Law enforcement P.O.S.T. credits

Licensed Social Workers CEU credits

Attorney CLE credits

Plan to register early- seating is limited to the first 300 and take advantage of Early Bird savings!

Group discounts are also available.
Registration fees are a maximum of $95.00 or $110 with CLEs included.

You may pay with a check or credit card.

When paying by check or invoice, please make check payable to ETHRA and note "TNEJC 2017" on the memo line.
Mail all check and invoice payments to: ETHRA - Attn: Celeste Allen - 9111 Cross Park Drive - Suite D-100 - Knoxville, TN 37923