Community First! Village, Caravan Of Wonders, & Tarrytown UMC invite you to an exclusive Community Drive-In screening of Tenet.
About this event
Come join the Community Cinema, Caravan Of Wonders, & Tarrytown UMC in a socially distanced setting at Community First! Village. Caravan Of Wonders will be hosting a unique interactive spy game for guests before the show! We will be offering popcorn, candy, and drinks for purchase at the event before the movie begins (card only).
Safety Regulations:
For your own safety, and the safety of our neighbors here at the Village, we ask that you stay in your designated parking slot throughout the event. Hatchback seating is permitted only in mid-size and large car sections, truck bed seating is permitted only in large car sections.
We require all partially/unvaccinated guests to wear a mask whenever outside of their vehicles or communicating with others from their vehicles.
You will receive more detailed instructions and event flow guidelines via email upon purchasing your tickets.
[This event may be subject to cancellation due to city COVID-19 regulation shifts or inclement weather. In the event of a cancellation, full refunds will be provided (minus non-refundable processing fees). We will reschedule accordingly.]
Online Reservation Tip:
First, choose between the small, midsize, or large car slots, then be sure to scroll through the list to the ADD-ON section to secure your additional passenger tickets! We will check for additional passengers at check-in and charge for any unregistered passengers at that time.
Tenet (2020)
Directed By: Christopher Nolan
Starring: John David Washington, Robert Pattinson, Elizabeth Debicki
Rating: PG-13
Length: 2h 30min
Plot Summary (IMDb): Armed with only one word, Tenet, and fighting for the survival of the entire world, a Protagonist journeys through a twilight world of international espionage on a mission that will unfold in something beyond real time.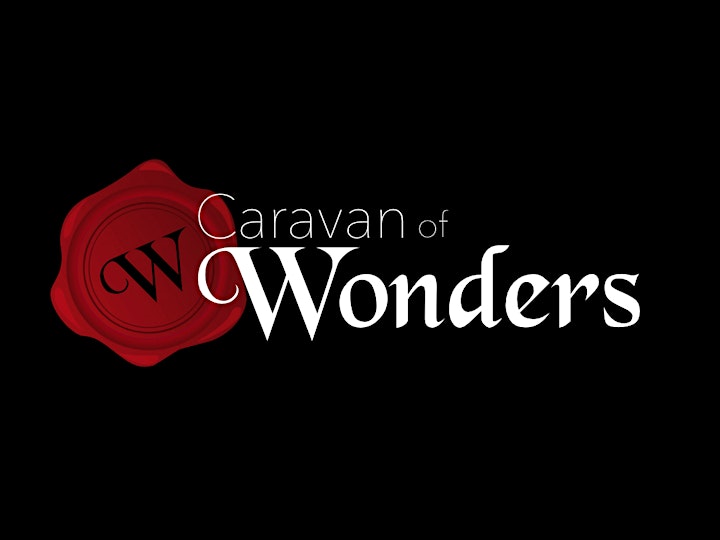 Organizer of TENET (2020) - Community Drive-In w/ Caravan Of Wonders Spy Game + TUMC
We provide food and clothing, cultivate community and promote dignity to our homeless brothers and sisters in need
www.mlf.org