Join Unique Vegan Culinary Experience in Tenerife!
About this Event
EXPLORE NEW VEGAN DISHES, EXCHANGE RECIPES & MAKE NEW FRIENDS
This event has been organised in cooperation with Petra Kavsek -The Foodie , Canary Green and Lagarto Brasserie. It is an opportunity to enjoy vegan food with your friends, meet and network with new people and most importantly, have fun!
The idea is easy: cook a vegan/plant based dish at home of your choice to share with 8-10 people, bring it to Lagarto Brasserie restaurant on Sunday 10th November at 1:30 pm, meet up with the other attendees, enjoy the different dishes together (plus complimentary drink) and share your recipe for The Collective Tenerife Vegan Cookbook.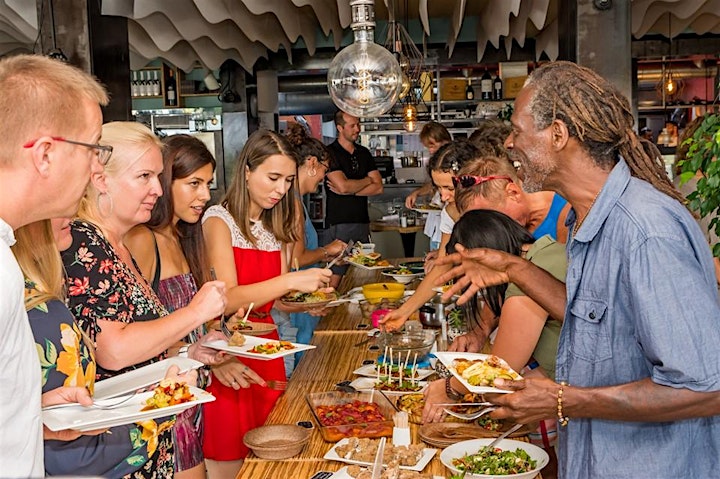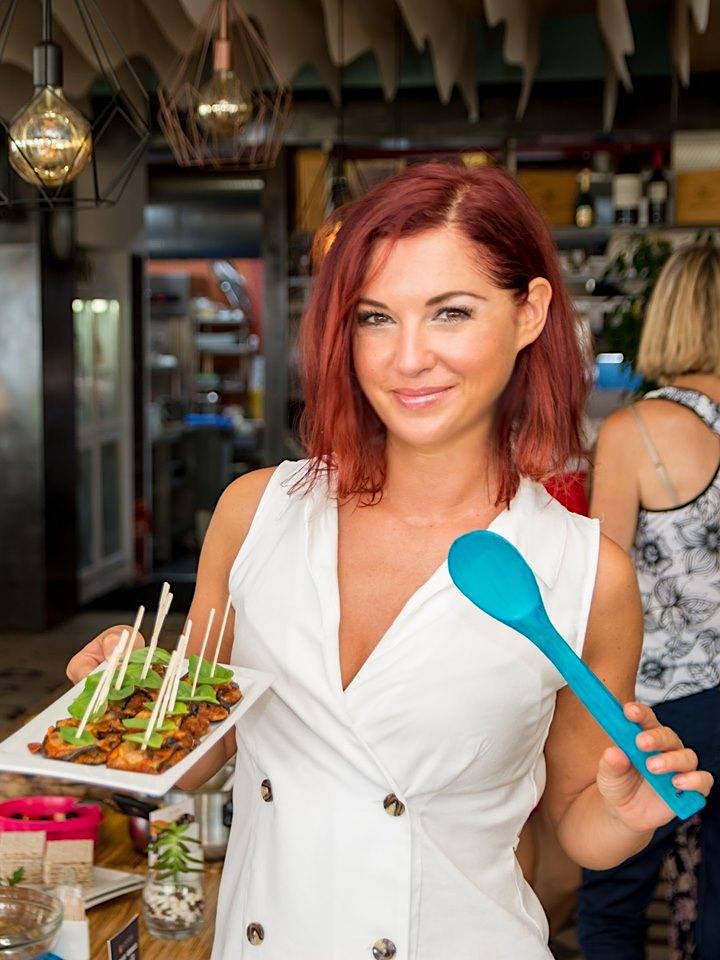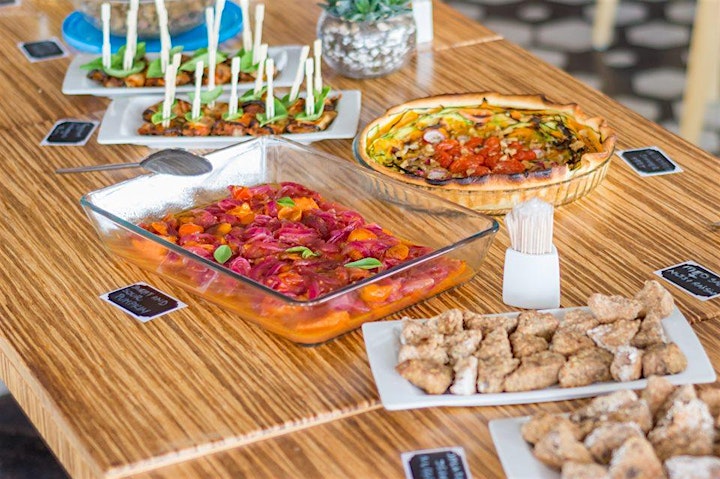 WIN A YUMMY PRIZE
While the event is all about food, friends and fun, there is an added extra; a fun foodie competition, in which everyone can vote favourite dish and the lucky winner will walk away with a prize sponsored by our host Lagarto Brasserie!
HIGHLIGHT OF THIS EVENT: tasting some amazing vegan dishes from Lagarto Brasserie restaurant!
INVITE A FRIEND. MAKE A DIFFERENCE!
Introduce vegan food to your non-vegan friends in a fun and delicious way. The event is open to non-vegans as well as vegan. We welcome anyone who is thinking about trying a healthier vegan lifestyle,and is interested in knowing more about delicious plant based alternatives to meat and animal products.
WHAT TO BRING:
- favourite home cooked dish to share, one that is free of meat, dairy and eggs / sweet or savoury / to serve 8-10 people
- your recipe
- your smile and a hungry appetite :)
The plant-based food diet is based on abundance, creativity, passion and compassion. And so are our events - full of positive vibes, laughter and delicious creativity. Don's miss the opportunity to be part of it - book you FREE TICKET NOW!
We look forward to seeing you and your amazing dishes there!