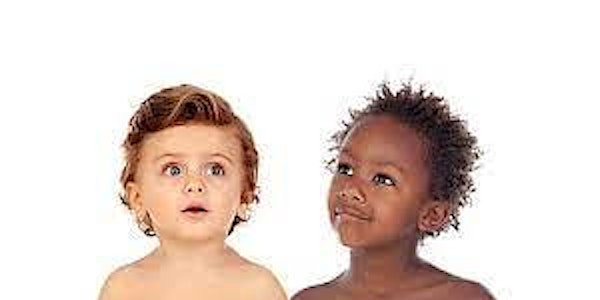 Tending to Inner Child, what does that mean??
Tending to your inner child masterclass explores how our childhood positive or negative impacts our daily lives.
About this event
The goal of the masterclass is to assist attendees with discovering their inner child, healing their emotional wounds, and reviewing what their inner child needs in this moment. Our inner child is often the catalyst behind a majority of emotions, thoughts, desires, and are compass in life. Through mindfulness, affirmations, self-awareness exercises we will explore the inner child within you.