Description
OWNING YOUR EXPERTISE AND SELLING YOUR VALUE, BY EMILY BREEDLOVE
No business can grow effectively without a complete and polished Sales Strategy. For those who are uncomfortable being aggressive at conducting sales, either online or face-to-face, the limitations which come with steering clear of the awkward conversations will forever hold your company back. Emily will cover the main components of a Sales Strategy, including the preparation and packaging of positioning statements, pitches, sales funnels, and various communication components of your sales process.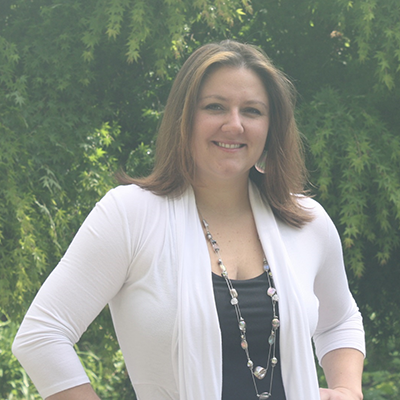 Emily Breedlove is a Growth Strategist and Branding Specialist who equips entrepreneurial women to do powerful things in the world. She empowers women entrepreneurs to shatter their glass ceilings in order to become wildly successful at business. Emily passionately serves the women of WNC and beyond.
June Schedule:
Tuesday, June 5th at 2:00-4:00 PM – 60 Minute Keynote at Tenacious Tuesdays
Monday, June 8th at 11:59 PM – DEADLINE TO REGISTER
Tuesday, June 12th – 60 Minute Webinar will be released to registrants
Tuesday, June 19th at 8:30-9:30 AM – 60 Minute Workshop at GoodWill Training Center
Thursday, June 28th at 6:30-7:30 PM – 60 Minute Conference Call
---


June Sponsors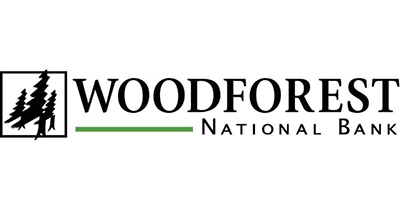 Woodforest is a community bank built upon the needs of the customers we serve. We are committed to earning customer loyalty by offering the highest level of customer service as well as competitive products and services by employees who are fair, responsive, and professional.

Transformation is at the very heart of the ADORAtherapy mission. Founded upon the belief that Mother Earth's abundant resources offer the ability to transform the human experience. Our aromatic products, "Mood Boosts", lift and shift your mood in the moment, allowing you to tap into your best self. As we individually transform into the best version of ourselves we weave a new tapestry for humankind, ultimately elevating our collective consciousness.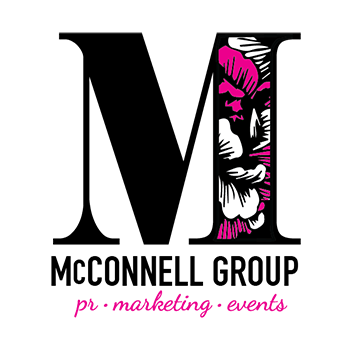 At McConnell Group we integrate public relations, marketing, advertising, design and event strategies to connect people everywhere to idyllic destinations, must-have products, memorable events, and useful services that ultimately make life better. In a day and age where relationships are key and consumers are driving trends through "Shares" and "Snaps," McConnell Group can help you sort through the technology and build solid, lasting relationships with your consumers. By combining the tried and true fundamentals of communication with intriguing content for all of your marketing channels, McConnell Group proves that success happens when "tradition embraces trend."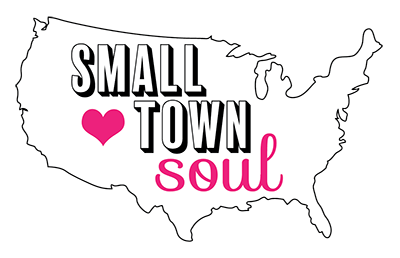 As residents of small towns, we understand the struggle of working with limited budgets and resources. In our own community, we saw a need to find creative and meaningful ways to market our local towns and businesses on a small budget that was not only beneficial, but also showcased what made each town unique. We quickly realized this need was not exclusive to our community and was a constant challenge for many rural areas.

As a result, McConnell Group PR developed our Small Town Soul program to help these rural and small town communities and businesses improve their marketing efforts, increase their knowledge, and provide easy-to-implement programs to achieve their business goals. Our customized system provides budget-friendly options including: in-person group training courses, free tips and tricks, easy-to-use templates, and a monthly opportunity to ask questions and get feedback directly from us and the Small Town Soul community.