Location
Hilton Garden Inn Hotel
4271 Campbell Ave
Arlington, VA 22206
Description
Can children be protected from child sexual abuse?
It seems to be everywhere within sports, schools, churches, and at home.
Did you know that members of clergy are included in the definition of incest?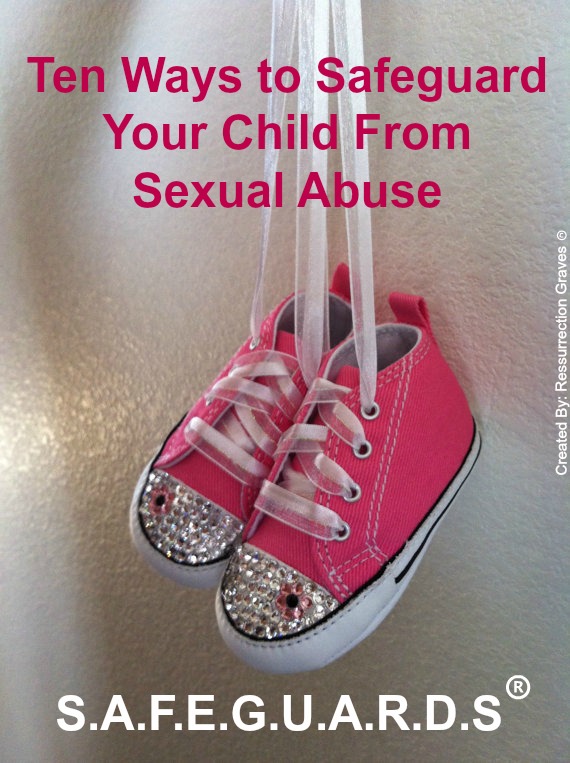 What are ways that we can protect any child from sexual abuse?

What are signs that predators give off?

Do they groom you as well as children?

What exactly is "Child Sexual Abuse Grooming

®?

What happens when a child in your family has sexually abused another child (in your family)?

How should the church handle child sexual abuse from a biblical perspective?

Should sexual offenders be allowed in church?
There are many questions that you may have about raising a child, and running a ministry or business in today's world. If you are one of the 1 in 4 women who were sexually abused before the age of 18 or the 1 in 6 men, you are all too familiar with how it happens, and you are reading this so that you can find out how to prevent it from happening to your child.
My name is Ressurrection Graves. I work privately with individuals who were victims of domestic and sexual violence. I created Ten Ways to Safeguard Your Child From Sexual Abuse specifically to help others prevent their children from being abused. This teaching is perfect for members of clergy leadership, and mandated reporters, including law enforcement, teachers, and social workers.
In short I have worked in schools, won volunteer awards, I have done various trainings around abuse, I am a licensed minister, and in addition to focusing on "Child Sexual Abuse Grooming®" and studying pedophile behavior, I also support adults who were abused in their healing process.
The Ten Ways Will Teach You:
How to protect a child no matter where they are

What to do if a child reports that they have been abused

The mind of different types of predators

What Child Sexual Abuse Grooming

® is, and how to use this knowledge to protect a child.

Why criminologists and social workers have completely different approaches to cases of child sexual abuse

How ministers can practice their faith and teach healing that works
Ten Ways to Safeguard Your Child From Sexual Abuse
®
using my model and acronym,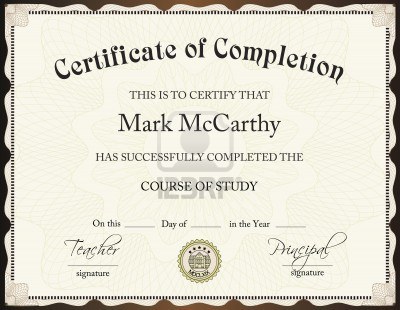 I believe that every parent or guardian of any kind, a person who will ever come within eyesite of a child, should take this class. Upon class completion, attendees will receive a certificate signed by me, Ressurrection Graves, stating that you have taken the class.
This class can be added to your resume, bio. or other professional list of achievements in order to confirm that you have learned how to protect children.
This event is a part of a series of events brought to you by the Hilton in Arlington, Virginia and Ressurrection Graves Seminars. Some of these events are co-speaking events where Ressurrection Graves will co-labor in sharing spiritual and practical wisdom to help you BE. Extraordinary! in your daily life.
For more information on all of our seminar events please click here