Description
Join Scraps & its delightful RiNo restaurant customer, Hop Alley, to celebrate collecting more than 20,000 pounds - that's TEN TONS - of compostable material in our first 15 weeks of service, all by bike!
Hop Alley alone has already contributed more than 2,200 pounds to that total, and they're barely tossing anything in the trash anymore. Keeping compostable material out of the landfill means less methane being produced, less pressure on our land and groundwater, more compost for our landscape and a more sustainable city.
Join us to celebrate, learn more & raise a glass together, and see just how badass & delicious our composting customers are! Some of Hop Alley's delicious menu is copied below to tease you.

***AMAZING COCKTAILS ***
mixed drinks 鸡尾酒
frank dux - buffalo trace. mandarin. five spice. averna. fino 12
rawlins - prairie gin. spiced cantaloupe. campari. lime 12
ray jackson - avuá cachaça. jackfruit. manzanilla. underberg 12
tanaka - toki japanese whiskey. combier. acha bianco. sichuan 12
janice kent - elyx vodka. hibiscus. lime. cocci americano 12 half/22 full
victor lin - j rieger gin. mango. lillet rosé. green tea 12
paco - espolon blanco tequila. mezcal. strawberry. amontillado 12
chong li - haymans old tom gin. apricot. lemon. montenegro. avinyo 12
house classics 不朽的
'julep' - fernet-branca. oolong tea. mint. grapefruit 12
'mai tai' - appleton estate rum. matcha orgeat. lime. peach 11*
'old fashioned' - single barrel x knob creek. amaro. madeira. smoked tea 13
'negroni' - plymouth gin. campari. sesame. douglas fir 11
punches. large cocktails 晚会时间
whiskey tea pot - buffalo trace bourbon. guava. lemon. byrhh. authentic tea pot 25
daiquiri in a porron - j. wray silver rum. fino. grapefruit. sour apple 21
kumite - absolut elyx vodka. passion fruit. aperol. sparkling wine. very large copper pineapple 86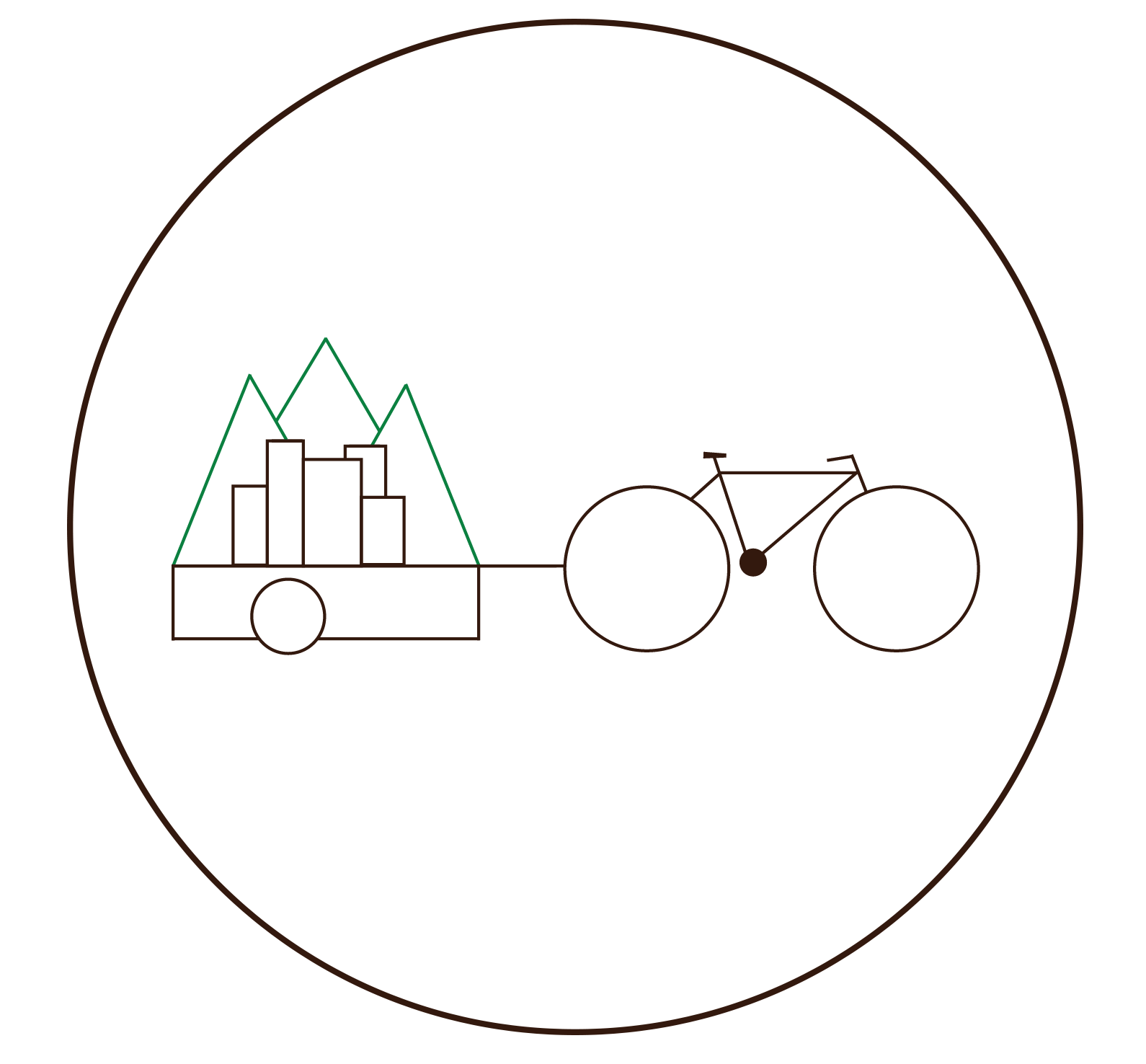 Date and Time
Location
Refund Policy