Description
PRINCESS TEN TEN AND THE DARK SKIES
A New Musical
Ten Ten is a coming-of-age story of a girl who is bullied and rejected by her father because she does not conform to the gender norms of her society. This gender-nonconforming princess turns her passion for a martial art called Tiandao into the power that would bring her people together to save the skies of Fusan from air pollution.
Facebook Event Page: https://www.facebook.com/events/242159226361570/
If you have questions or would like to request a group reservation, please contact us: guardianprincesses@gmail.com. For ticket cancelations, please do so on Eventbrite.

***Location: UC Riverside, WATKINS 1000****
PARKING INFO: FREE COMPLIMENTARY PARKING at UCR. Please go to any open kiosk and tell them you are attending the Ten Ten Musical and you will receive a complimentary pass. Complimentary parking begins at 5pm on May 25th and 11am on May 26th. You can ask the kiosk for the best parking near Watkins 1000.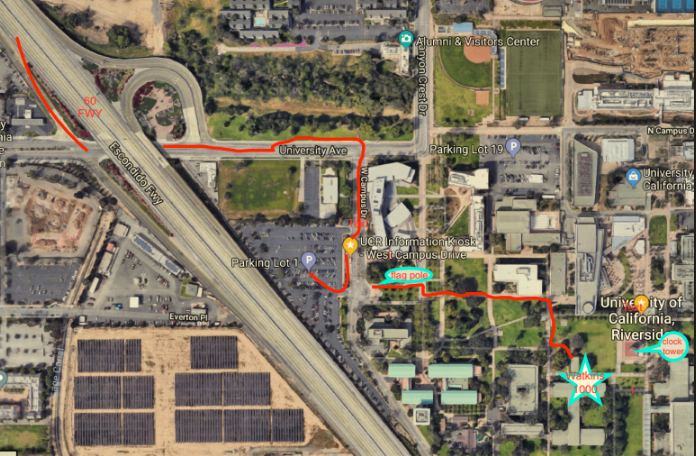 May 25th SHOWCASE 8:00-9:00pm (DOORS OPEN 7:40pm)
May 26th MATINEE 2:00-3:00pm (DOORS OPEN 1:40pm) - A one-hour interactive, educational workshop immediately following matinee performance. Participants will learn about LGBTQ identity, strategies to cope with gender-based bullying, and the effects of air pollution.
May 26th SHOWCASE 7:30-8:30pm (DOORS OPEN 7:10pm)

Presented by the Guardian Princess Alliance, a division of S.T.R.O.N.G. Edutainment (501c3) with Guardian Ambassadors

Co-directed by Chari Arespacochaga and Winter Lawson
Book and Lyrics by Maggie Herskowitz
Music and Lyrics by Jacqueline Emerson
Arrangements and Orchestrations by Lee Huff
Additional Lyrics by Jillie Mae Eddy
Dramaturg: Professor Donatella Galella
Original story by Setsu Shigematsu and S.T.R.O.N.G. Edutainment