Event Information
Location
Globe Hall
4483 Logan Street
Denver, CO 80216
About this Event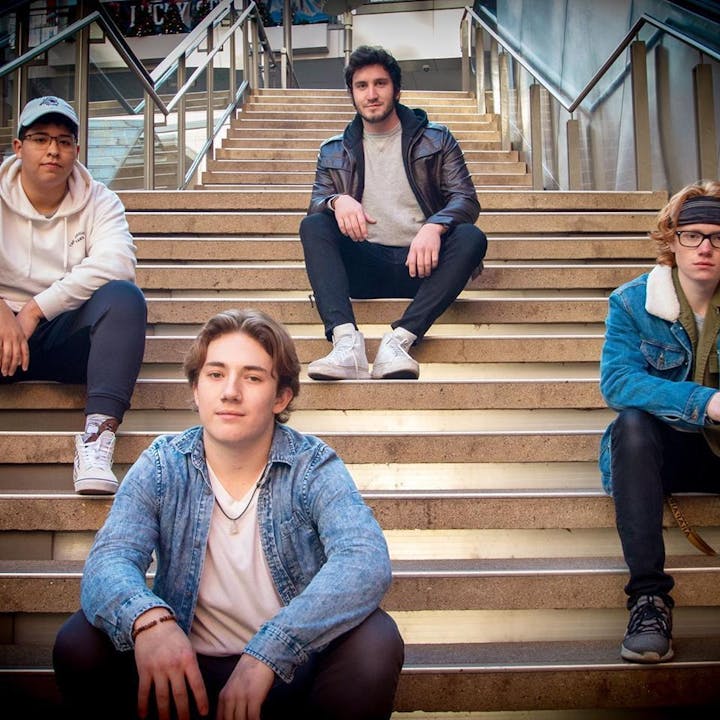 Website | Facebook | Twitter | Instagram
We are Ten Miles South. We're an indie pop band from Denver Colorado. Ten Miles South began from our passion to play music and the desire to share that with the world. Formed in our last year of high school, for of us began to write and compose a selection of songs. Within just a couple months we began to be blessed with amazing opportunities to open shows which led us to getting studio time with Hahn Studios. We began to record our first EP and released that near the end of 2018. We have been blessed with many opportunities and are continuing to take advantage of those as we write more content.
Our ultimate goal as a band is to develop relationships through our music so that we can share what we love with everyone we come in contact with.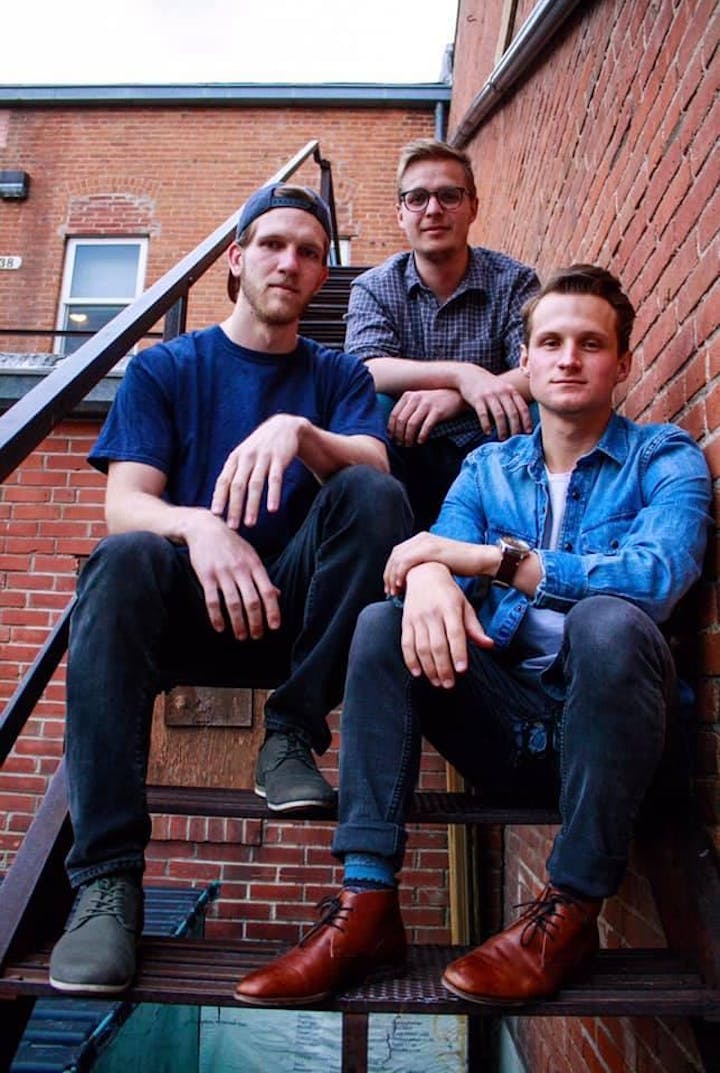 Website | Facebook | Twitter | Instagram
Glass Cases features ukulele, synth, bass, and drums -real drums- to make a sound that you'll want to add to your personal rotation. The music is filled with hooks and the song writing is insanely good. We love their latest song Addiction, (go figure), and we think you'll dig it too." ~Alternative Addiction
Upon release of their debut studio single "Addiction" in April 2018, the alt-indie trio has been making their presence known in their native state of Colorado. With hints of Twenty One Pilots, Arcade Fire, and AJR, the group creates a sound that is all their own.
"Hailing from Ft. Collins, Colorado, the alt-indie trio shares their genre-defying debut for a genuinely refreshing listen" ~Digital High
The name "Glass Cases" is derived from one of the group's favorite novels, The Catcher in the Rye. The idea is to capture memories and feelings through songs.
"Certain things they should stay the way they are. You ought to be able to stick them in one of those big glass cases and just leave them alone. I know that's impossible, but it's too bad anyway." ~The Catcher in the Rye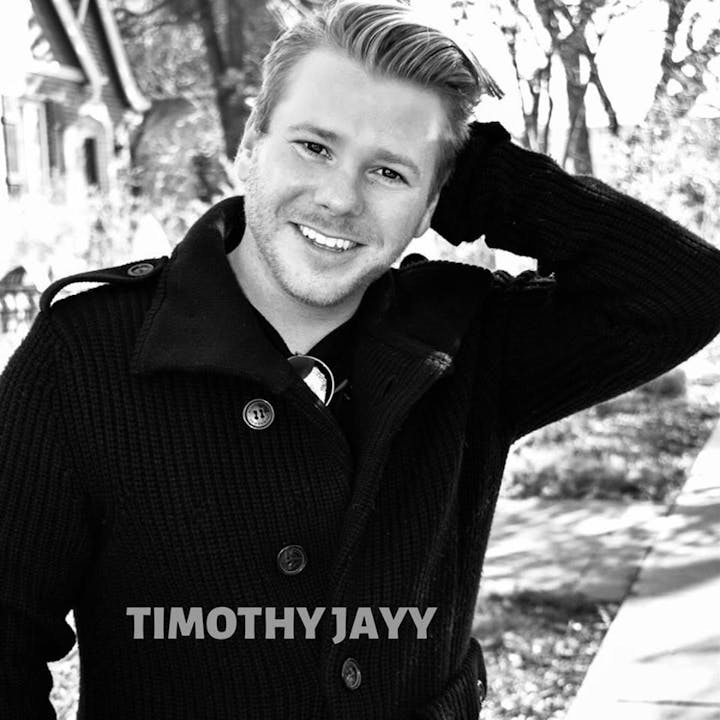 Date and Time
Location
Globe Hall
4483 Logan Street
Denver, CO 80216
Refund Policy