RETREAT : a place that is quiet, secluded, idyllic, well-suited for study, creativity, focus...
About this event
RETREAT into the Casentino Valley in Tuscany; draw, paint, write and explore.
"Live Like an Italian" using the time to improve your creative talents and using the amazing locale for inspiration!
No classes, no organized instruction, ~ just more time to pursue your own projects. This is the opportunity to focus on your own art or writing. Our artist guide, Pamela Rhodes, (director, ARTroads Academy), teaches and conducts retreats and workshops worldwide. Our writing guide , Sonja Lillvik, (author, "The Painted Fish), has assisted Natalie Goldberg (author, "Writing Down the Bones") in live and online programs and retreats for decades. Both are supportive, experienced and creative. and will offer objective and practical guidance . This will be the 12th annual program offered at this amazing facility.
Less than 50 miles from the Florence airport, the villa apartments are meticulously restored, stone farmhouses, each with 2 , 3 or 4 bedrooms. Most have private bathrooms and shared common areas; a modern, fully-equipped kitchen, fireplace, and outdoor balcony or loggia. Daily, continental breakfasts and a suggested artist/writer agenda start each day. Meet in the late afternoon to share thoughts, projects or just enjoy some wine and apperativi by the pool. Nearby farmers' markets, shops, and restaurants provide all you'll need to experience Italian cuisine. Cook in your apartment, join your neighbors for communal meals, and explore the many local restaurants and trattoria. We'll provide a welcome dinner and a lunch the next day and then, a gala departure dinner. Mid-stay, we'll present a wine tasting, then a cooking class followed by dinner. Several optional excursions include trips to a winery, a tour of a 13th-century castle and a ceramics factory (fattoria) where you can create your own souvenir. The area boasts many sights and activities situated in the luscious landscape scenes that could show up in your art or writing. Most importantly, this retreat is designed to provide the time and the place for you to create.
Amenities and additional photos are also described on our website www.ARTroads.net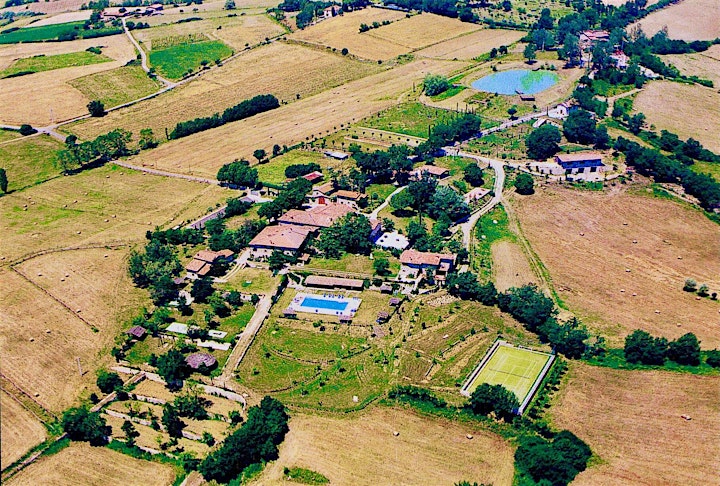 The Borgo's 100 acres from above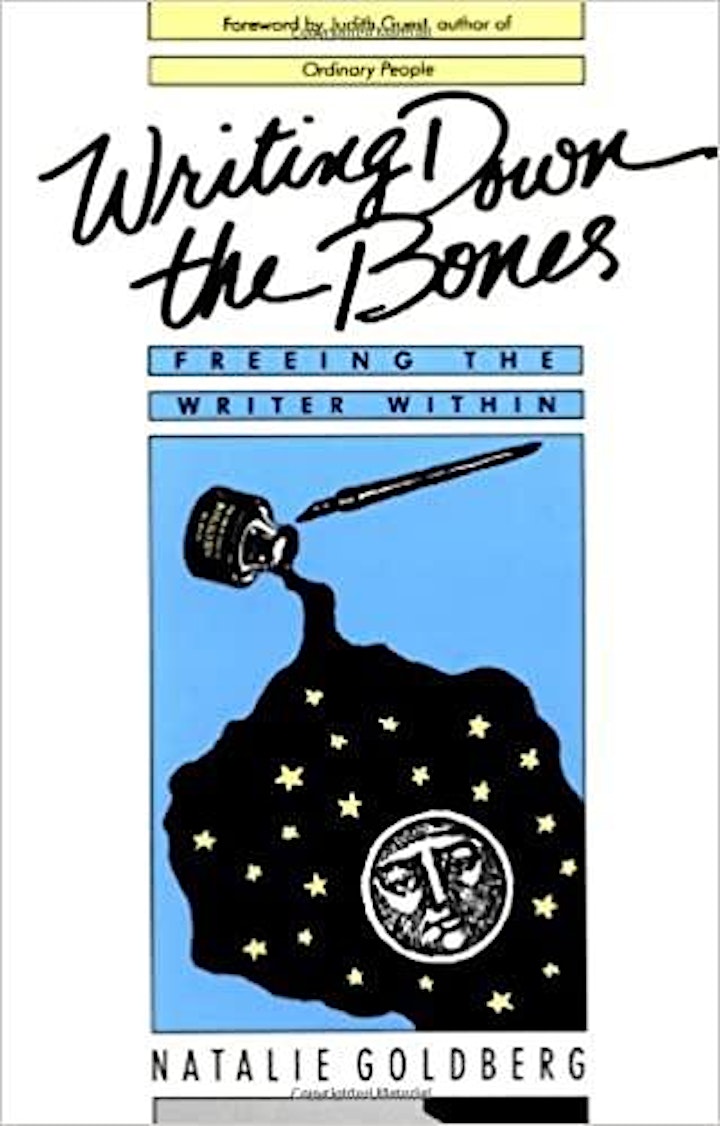 "Writing Down the Bones: Freeing the Writer Within" by Natalie Goldberg - Free gift for the first 5 writers who register!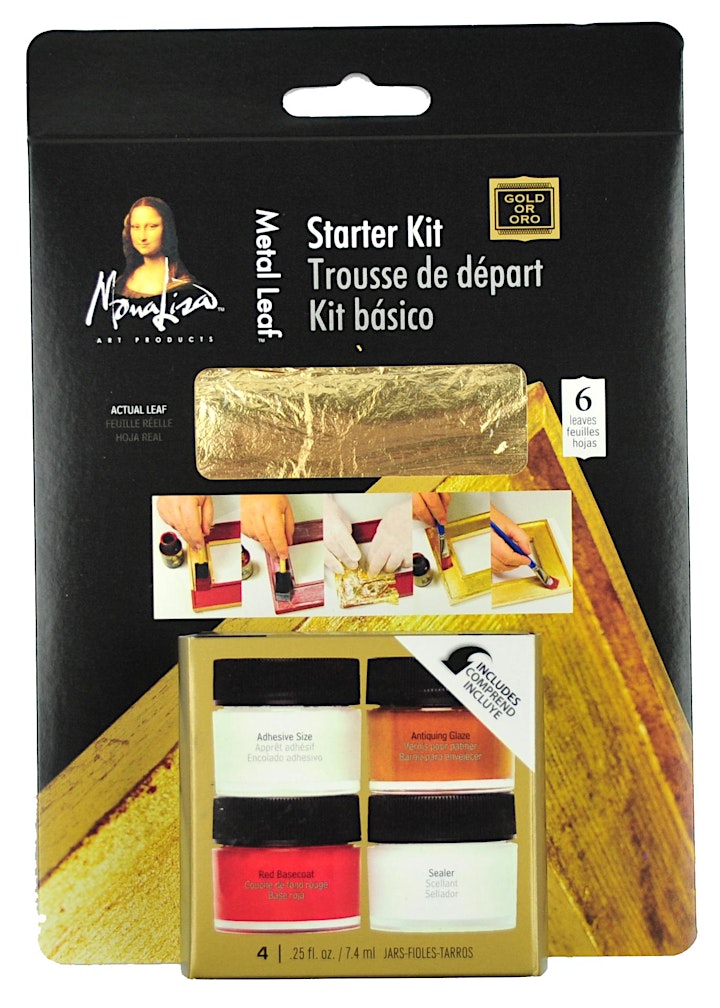 Mona Lisa Gold Leaf Starter Kit - Free gift for the first 5 artists who register!
Organizer of TEN DAYS IN TUSCANY ~ AN ARTISTS' AND WRITERS' RETREAT
ARTroads Academy has a simple mission; helping artists to better see the world around them and then draw and paint what they see.   Offering classes, workshops, tours and trips, the ARTroads staff and its instructors are committed to delivering an educational experience in a supportive, non-judgmental and inspiring environment.
We've been conducting events and classes since 1999 in the U.S., Italy and Mexico, recruiting instructors from there, England and New Zealand. All of our instructors are selected based on not only their artistic talent but on their teaching skill and commitment to our students' experience.