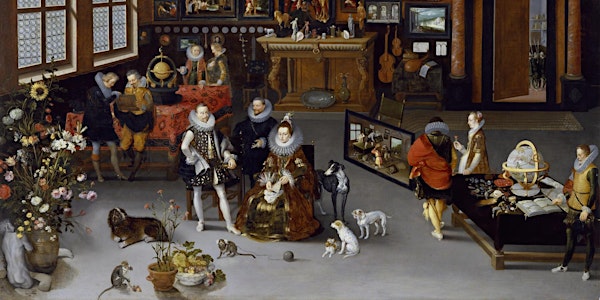 Temporalities - Workshop for the Early Modern Period (Hybrid)
WEMP provides a forum for graduate students to present research on any aspect of early modern history in a friendly and sociable environment
About this event
The second session of Summer 2022 is on Monday 1 5 August. Please note that due to the time-limited access to hybrid facilities, we will be meeting at Room 9, Faculty of History, Cambridge and on Zoom at 4 pm (BST) instead of our usual time of 5 pm. The theme of the workshop is Temporalities, and we will be hearing from:
Sanne Hermans (University of Antwerp) - In person
Eyes on the Horizon: Future Orientation in Merchants' Correspondence in Times of Upheaval (1584–1609)
Max-Quentin Bischoff (University of Antwerp) - Online
Merchants' Futures: Analysing the Future Orientations of a Merchant Family (16th Century)
We welcome both in-person and online attendance. To receive the link to our virtual meeting (Zoom), please register here. You can also subscribe to our mailing list at https://lists.cam.ac.uk/sympa/info/history-emhgw. If you have any queries, please feel free to get in touch with the convenors, Christophe Gillain (cmfg2@cam.ac.uk), Elvira Tamus (evt27@cam.ac.uk), Xiang Wei (xw358@cam.ac.uk), and Jacob Hendry (jfh57@cam.ac.uk).