Temple of the Crimson Lotus Temple Flow MoonDance Activations
Holding space for the facilitation of New and Full Moon energy Activations
About this event
Through embracing the body as a core element of humanity, we have the opportunity to learn more about the essential self and t connect with our being not just on the physical plane, but the universal realm completing the circuit of the human design.
Abandon yourself to the rhythm of your nature moving freely as the music takes you on a journey, leading to a trance-like state and feelings of ecstasy of activating the energy of the cosmos then wind down to experience a relaxing meditative state, surrendering to the opening and connection.
Individuals of all spiritual backgrounds and abilities are able to access this gift, and are encouraged to be open , giving yourselves grace by opening to a state of allowing.
"Peace is wonderful, but ecstatic dance is more fun, and less narcissistic. "
-Rumi
Although these events at this time are still virtual until the divine calls for this sacramental offering to expand, you can be open to the dance anywhere that you may find yourself, and be in the state of ecstasy, at least for a moment.
Check our IG link for more details:
https://www.instagram.com/thedoa_intuitive_consulting/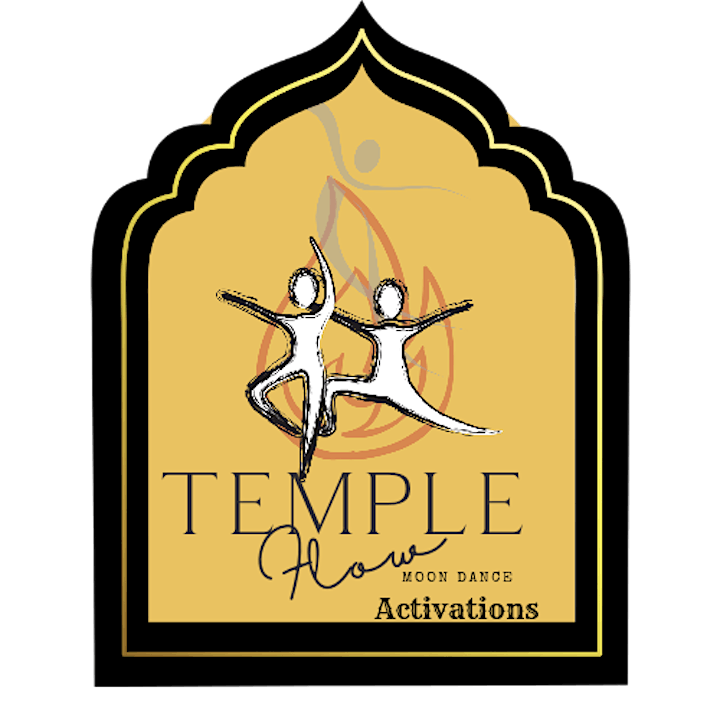 Organizer of Temple of the Crimson Lotus Temple Flow MoonDance Activations
We offer many magical services and offerings including tarot and oracle readings, house blessings, magical consultations, personalized tools, talismans and amulets, as well as ritual preparations for ceremonies, sacred celebrations, and living with the wheel of the seasons.
https://linktr.ee/thedivinityofananda
@thedoa_intuitive_consulting
https://www.facebook.com/mouthpieceoftheancientones/