Description
Temple and Street Ritual Present
Knoktern
Featuring:
R/D
Dubvirus::Rebirth::Danny Weird
*With special guest Goosebumpz*
Thurs. June 27 :: 21+ :: 10PM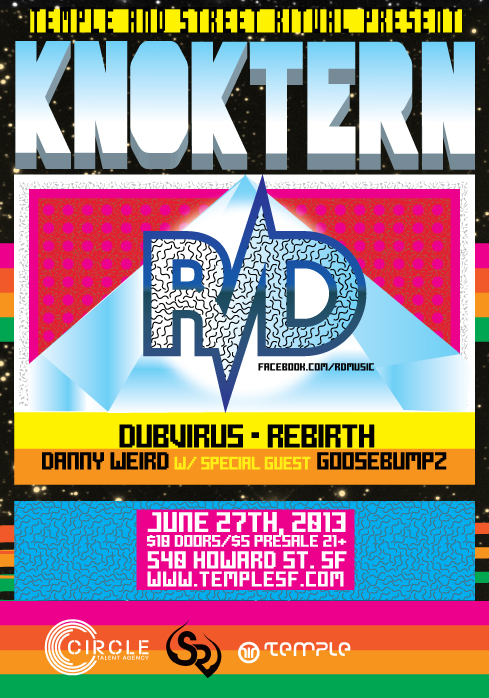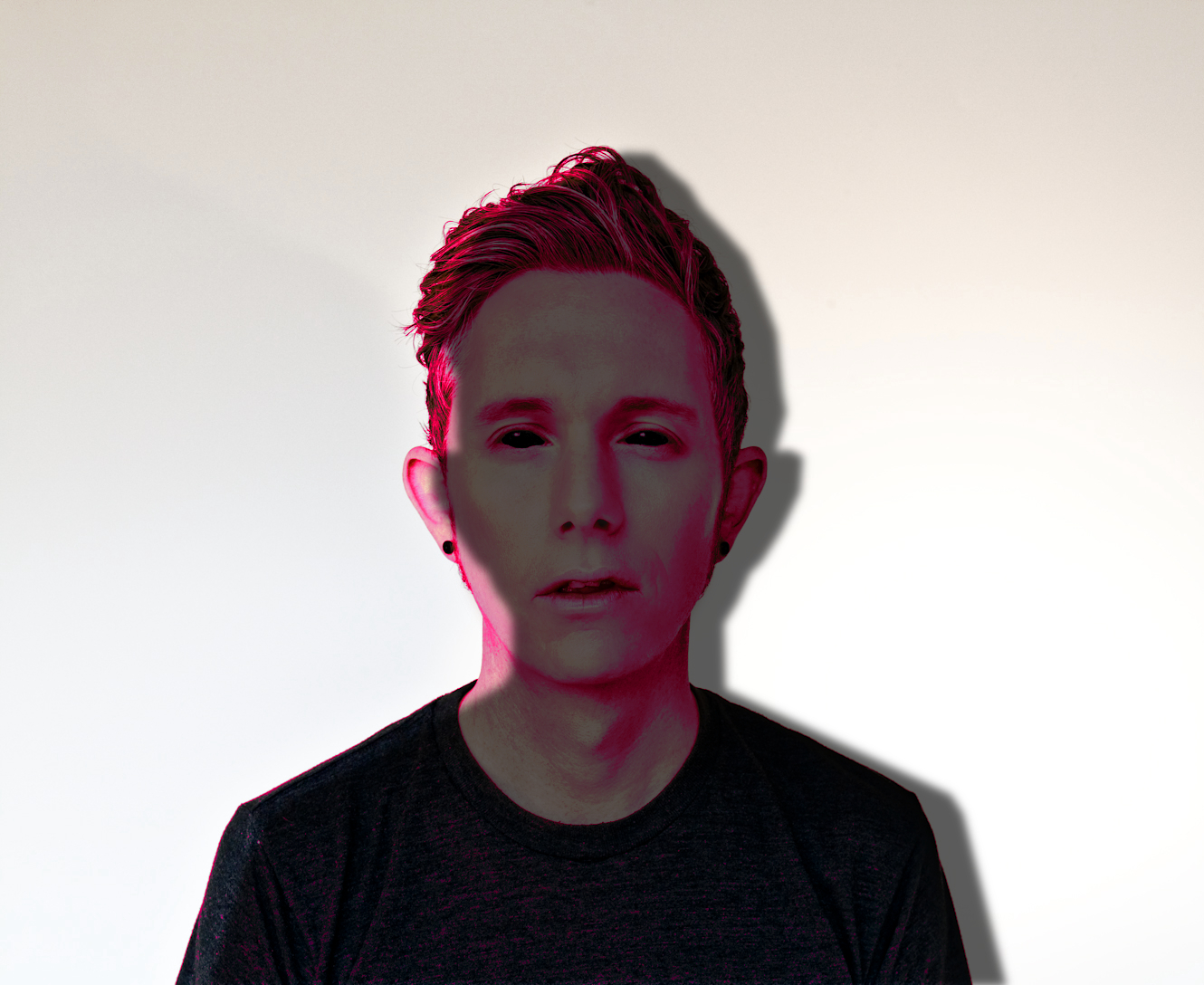 R/D

Entranced, nearly basking in the radiance of R/D's sound, audiences are swallowed up by his vibrant melodies, pounding beats, and zealous dedication to the craft. Dripping with angst and desire, R/D's compositions can be at times dizzyingly beautiful and dancefloor-crushing all at once.
Raised in Los Angeles, R/D's recent transplant to San Francisco
inspired an edgy, heavy sound. His unique take on Dubstep, Trap, Moombahton and Electro is gaining traction nationwide and beyond, elevating him from indie auteur to full-fledged underground sensation. R/D's eclecticism lead him to today's most cutting edge artists, resulting in massively successful remixes of Fever Ray, James Blake, T Mills, Ellie Goulding and The Glitch Mob. He has recently completed an official remix for Kaskade's new project Late Night Alumni, to be released by Ultra Records early next year.
R/D has been tapped to join tours with Bassnectar, The Glitch Mob, VibeSquaD, and Beats Antique. His 2012 festival appearances include Coachella, Electric Forest, Wakarusa, Lightening in a Bottle and Boonstock. He's shared bills with Pretty Lights, Kill The Noise, Knife Party, Paper Diamond, Foreign Beggars, Adventure Club, and more. His 'Bay Crush' EP debuted at #1 on the Beatport Glitch- Hop chart. His recent singles 'Love Hard', 'End Side Out' and 'Snow Poem' have all landed in the Top 10 on Dubstep.net's weekly charts. His latest EP 'Cloud Pound' landed in the top 20 Dubstep releases of the week on Beatport and the top 100 Electronic releases on iTunes. Earlier this year he received a nod from North Face with his music featured as the sweeping soundtrack to 3 extreme snowboarding videos. His recent single 'End Side Out' will be featured on an NBC drama in January, 2013.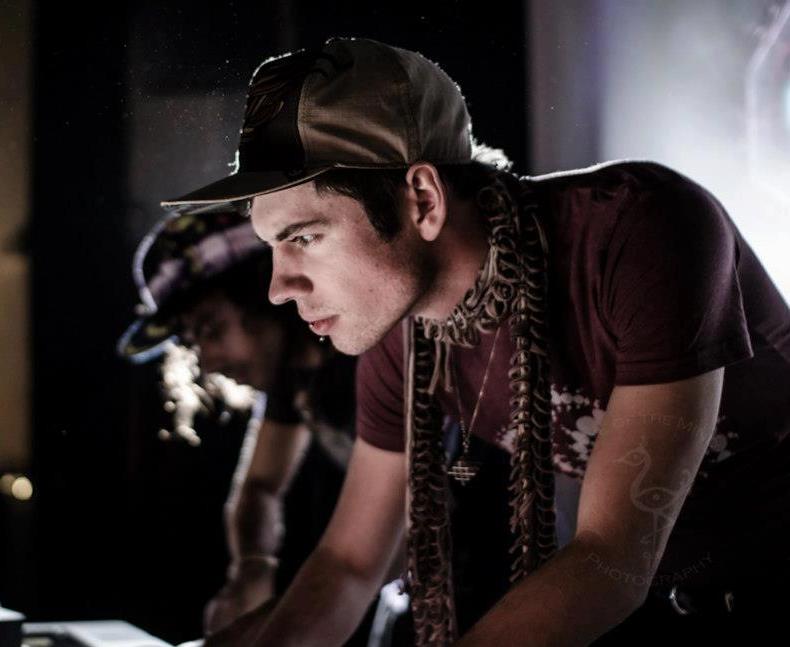 Dubvirus

A fast rising name on the West Coast electronic scene, Dubvirus has been increasingly turning heads and moving bodies with his own meticulously crafted blend of soaring melodies and floor shaking robot-crunk basslines. His productions are highlighted by evocative and diverse melodic arrangements that move people both physically and emotionally. In performance, he routinely enthralls audiences with a seamless blend of varying genres and rhythms, crafting a compelling and mesmerizing sonic experience that unites listeners and keeps them wanting more.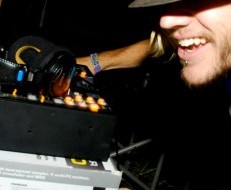 Rebirth
Rebirth is the name of the current project of Devin Kroes, a California based producer. Kroes began his musical training at the young age of five, taking on every instrument he could get his hands on. After being introduced to electronic music production, he shifted his focus to creating melodically driven bass music that uplifts the soul and enlightens the mind.
Taking a step back from the Glitch Hop genre stereotypes, Rebirth creates his own style using seductive bass, tantalizing measures, and curious bass lines. Rebirth has created an organic and cleansing sound that will be sure to clear your pallet for a new taste in electronic music. Fusing bubbling bass with rich soundscapes and ancient melodies, he seeks to break free from the traditional ideas of genre and transport listeners into another dimension.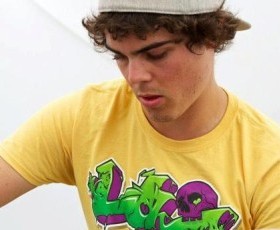 Goosebumpz
Based in Melbourne, Australia, Goosebumpz has become a household name within the Australian electronic music scene and as a result, is a regular fixture at many reputable outdoor dance parties, festivals and club shows nationwide. He's released on some of the country's most well respected Bass labels including Adapted Records and Enigmatik. This summer he's taking the states by storm with appearances at Sonic Bloom, Manifest Gathering and Burning Man.