Description
Enjoy a delicious four-course dinner at Stella Barra Santa Monica. Each course will be paired with a gorgeous Temecula Valley Wine.

All event ticket proceeds will be donated to Spark Los Angeles.
Food & Wine Pairing Menu



Passed Appetizers
Ahi Tuna Tostadas
watermelon, thai chili, crema, avocado

Spinach and Kale Skewers
purple kale, radish, candied date, pecorino cheese

Roasted Cauliflower
jalapeno pesto, candied lemon, parmesan, parsley

Seated Courses
STARTER
Artisan Local Melon with Organic Prosciutto and Fresh Mozzarella
toasted almonds, honey, fresh thyme, olive oil

SALAD
Shaved Zucchini & Summer Squash Salad
fresh mint, arugula, creamy pecorino dressing

ENTRÉE
Seared Organic Salmon
braised fennel, arugula pesto
Italian Brick Chicken
roasted peppers, organic tomatoes, calabrian chili, shaved parmesan

DESSERT
Chocolate Tart with raspberry coolis

Temecula Valley Southern California Wine Country
The sunny Temecula Valley in Southern California Wine Country is home to passionate dreamers and driven entrepreneurs who create robust wines, artisanal eats and hand-crafted products that you can only get right here. We invite you to come taste and tour through our hidden-gem wine country, stroll the wooden boardwalks of historic Old Town, shop Promenade Temecula or our local farmers markets and see a show, play a round of golf or test your luck at Pechanga Resort & Casino. Our rolling hills, vast panoromic views and charming town are all centrally located from all Southern California's major airports and cities. Join us for an extended wine country getaway or make Temecula Valley your hub for the ultimate Southern California Vacation.

The Spark Program
Each year, 1.2 million students drop out of high schools across the U.S. Two out of three high school dropouts never finish 9th grade or repeat it. Middle school is the decisive time when 60% of students become chronically disengaged, seeing no clear link between their education and the "real world."

Spark forges that link. They inspire 7th, 8th, and 9th graders to succeed in high school and beyond by matching them with volunteer mentors in leading workplaces who catalyse their academic journey and connect real life to education. By engaging working professionals with their local communities, Spark empowers the next generation to perform better in school and graduate on time — ready for success in college and their future careers.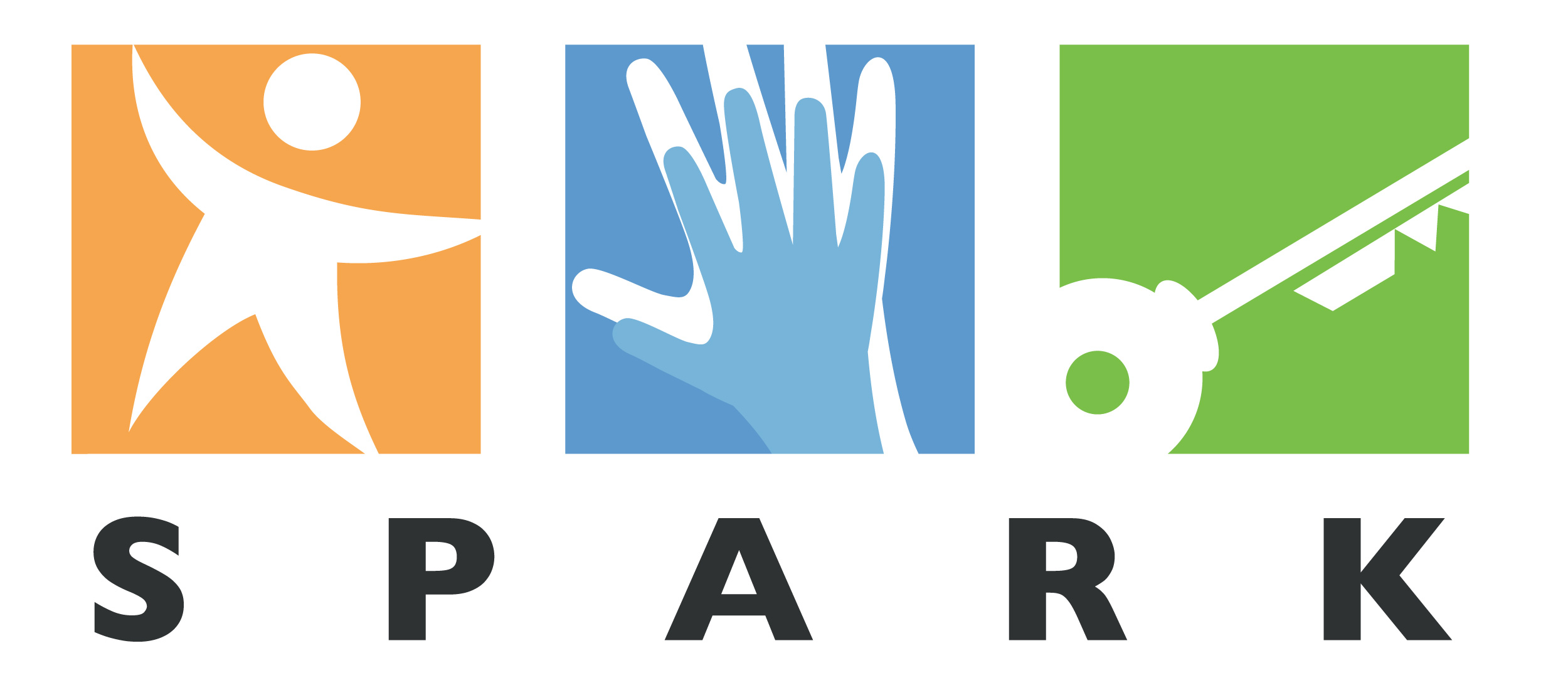 Ticket Includes: Admission, Dinner and Wine Tasting.
All attendees must be 21+ and present a government-issue photo ID at the door.

Please note that no refunds will be issued for this event. By purchasing this ticket(s), you accept full and sole responsibility for all risks, both known or unknown, inherent or otherwise, related to the event this/these ticket(s) is/are for, and acknowledge that you are voluntarily using this/these ticket(s) even with knowledge and awareness of the risks. You hereby release, discharge and covenant not to sue Temecula Valley Convention and Visitors Bureau, dba, Visit Temecula Valley, AJR Ventures, the Spark Program, and each of its respective direct and indirect affiliates; and you further agree to indemnify, hold harmless and defend the aforementioned parties.