Description
Hey guys,
Time for another Telly and Breakfast morning. I'll supply the pastries, you supply yourselves.
This time on the screen:
KIDS: PRESCHOOL

La Cabane à Histoires (The Treehouse Stories)
Dandelooo / Caribara Production
France
Four friends meet in their treehouse to share their favorite books.



KIDS: ANIMATION

Revolting Rhymes
Magic Light Pictures
United Kingdom
Two half-hour animated films based on the rhymes written by Roald Dahl and illustrated by Quentin Blake.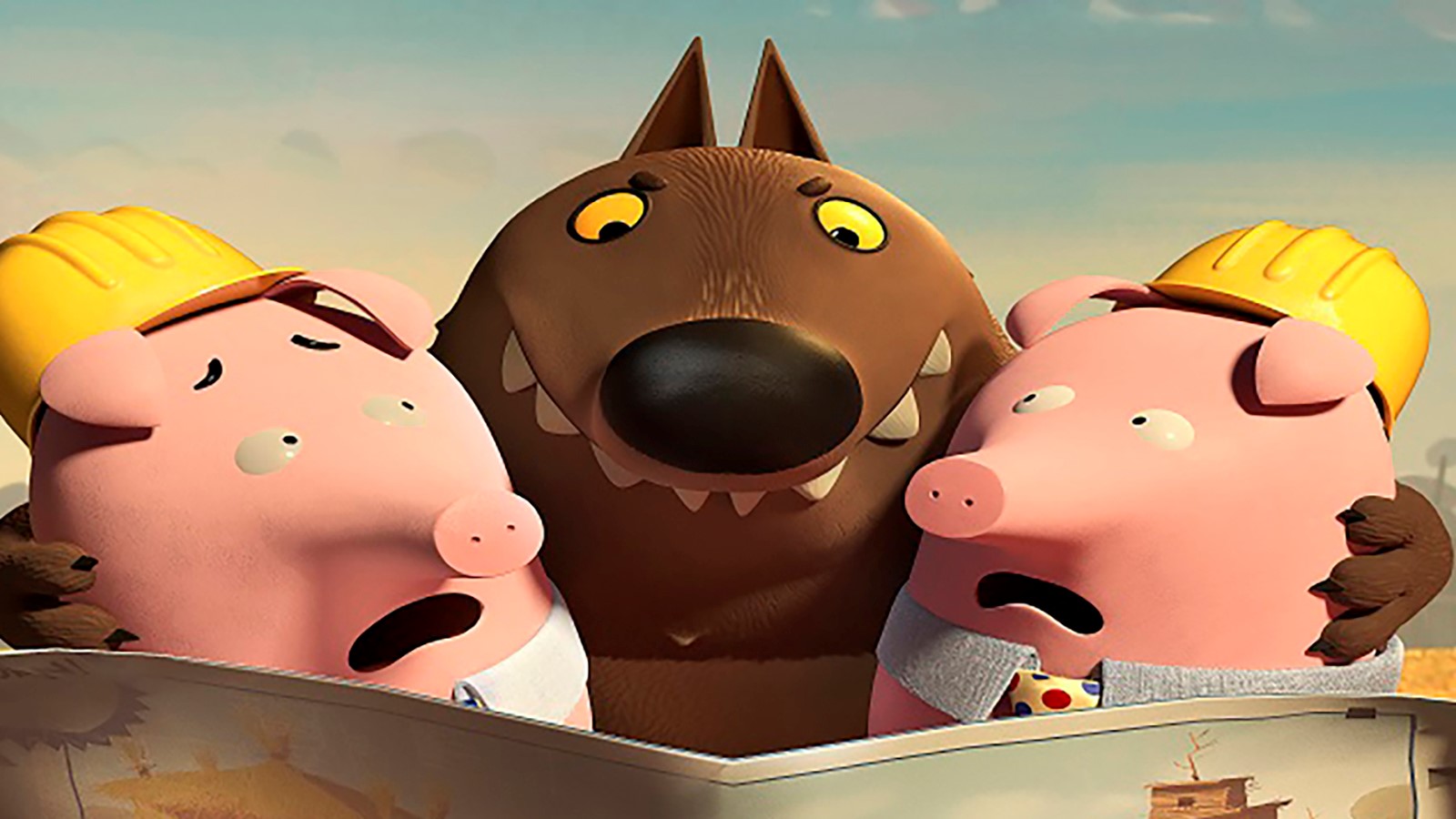 KIDS: FACTUAL

Berlin und wir (Berlin and Us)
Imago TV / ZDF
Germany
Refugees are more than their past. In the documentary Berlin und wir, four kids from Berlin meet four kids who've come to Berlin as refugees. Together, they share their hobbies, introduce each other to their families, and become friends. They discuss religion, the meaning of home, and their future hopes.