Telluride, Colorado Meditation Retreat with Shivangi
Event Information
Location
Madeline Hotel and Residences Telluride
568 Mountain Village Boulevard
Telluride, CO 81435
United States
Description
Learn to Meditate
Science has proven the innumerable benefits of regular daily meditation. From increased intelligence and creativity, significant stress release, deep peaceful sleep, to inner awareness, increased compassion and expanded consciousness, meditation is the key to sustainable happiness.
During this journey, Shivangi will share a highly effective technique of Guru Deva Meditation. It was cognized specifically for those that live daily lives in the world, work, have families, are big thinkers, innovators, influencers, change makers and thought leaders.
This form of meditation is a simple innocent technique that anyone can do. Many meditation techniques require some type of "doing" and discipline. These type of techniques are geared for those that have the time and inclination to be in isolation and that do not have daily responsiblities in the world.
The technique that Shivangi will share requires no "doing". It is more for an action oriented person with many responsiblities, and it is deeply relaxing and something that you will look forward to everyday.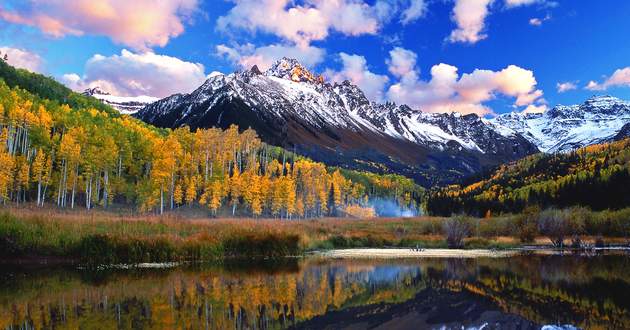 Date and Time
Location
Madeline Hotel and Residences Telluride
568 Mountain Village Boulevard
Telluride, CO 81435
United States