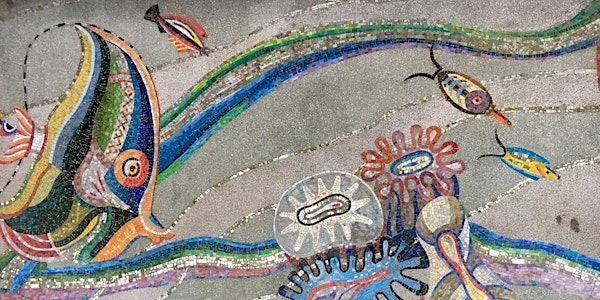 Telling the Art Deco Story of Northern Grand Concourse - Part 2: Walk
When and where
Location
The Bronx Museum of the Arts 1040 Grand Concourse The Bronx, NY 10456
Description
Did you know that the Grand Concourse has a rich and exciting history told through its beautiful and special Art Deco buildings?
Discover the area's fascinating Art Deco architecture and design of the 1920s and 30s with an expert from the Art Deco Society of New York, Bronx historian Sam Goodman.
Sign up today for a free walk that tells the story the Grand Concourse on Saturday, August 24th. This special walk starts at the Bronx Museum of the Arts at 12:00 p.m. It's preceded by a talk. Learn more about the talk here.
Bring your family and your friends for this exciting event. You must sign up to attend this event. Space is limited so sign up today.
About the guide:
Sam Goodman is an urban planner for the Bronx Borough President's office and an expert on the history of the Bronx. He has worked as a city planner in the Bronx since 1993, working with the city to create solutions to the borough's infrastructure challenges. He worked to designate a section of Grand Concourse with the Landmarks Preservation Commission.