About this Event

How do you tell meaningful stories through film and television? Come learn first-hand from leading professionals in the industry.
Our panelists will discuss their experiences in producing, filming, and developing stories that matter--that is, stories that highlight the human element, and do so in a way that entertains and delights. This will be a fascinating conversation with three panelists who are known for telling great stories with excellence.
Our panelists include:
Jonathan Coleman: Executive Vice President at Guy Walks into a Bar Productions.
Erin Miller: Producer at Ignite Studios; King's College alum.
Alexis Brunner Haley: Partner and Creative Director at Pixel & Pebble; former VP at Discovery Kids and Animal Planet.
Light refreshments and desert will be served!
This storytelling forum is co-sponsored by Mastermedia and The King's College. Mastermedia International serves as a trusted voice of faith to the mainstream media leaders of today and an encouraging voice of experience to the media leaders of tomorrow. The King's College is a Christian liberal arts college in the heart of NYC that edcuates students to transform culture through principled leadership grounded in biblical truth.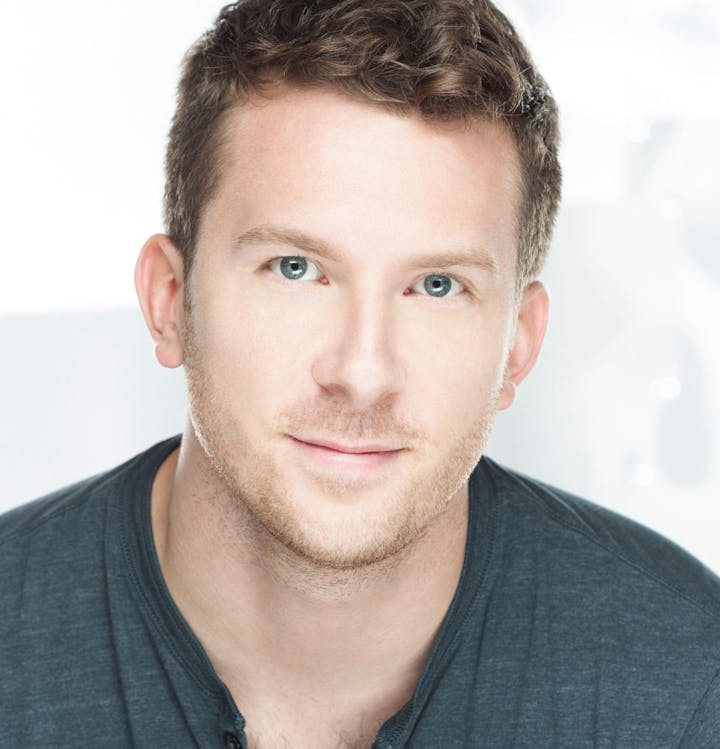 JONATHAN COLEMAN is executive vice president at Guy Walks Into A Bar. For 11 years he has worked to develop and produce the company's film and television projects, including SULLY (Clint Eastwood, Tom Hanks) and SNOW DRAGON (Flashlight Films), as well as forthcoming television projects MERCURY 13 (Jessica Chastain, ABC) and ALL APOLOGIES (MGM).
He is a graduate of Wheaton College where he studied film and created several award-winning shorts.
In addition to his film and television work, Jonathan is an accomplished voiceover artist, producing work for IMAX, Audible, Vanderbilt University, and the U.S. Government.
He makes his home in Manhattan.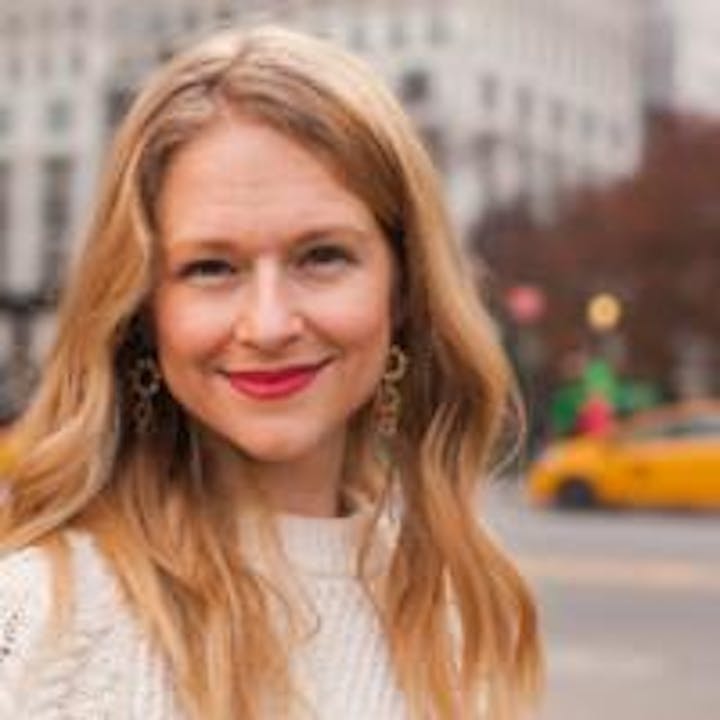 ERIN MILLER is a writer and producer at Ignite Studios where she has produced a 1-hour documentary for PBS about the state of welfare in America today and most recently worked with Discovery on the filming for Shark Week.
She also has worked as a production executive at Big Indie Pictures, a production service company for Amazon Original Movies (AOM). In this role, she worked directly with AOM production and legal to devlop the deliverable system for their original films. She streamlined the process and oversaw 5 AOM films from green-light through delivery. Erin is a graduate of The King's College.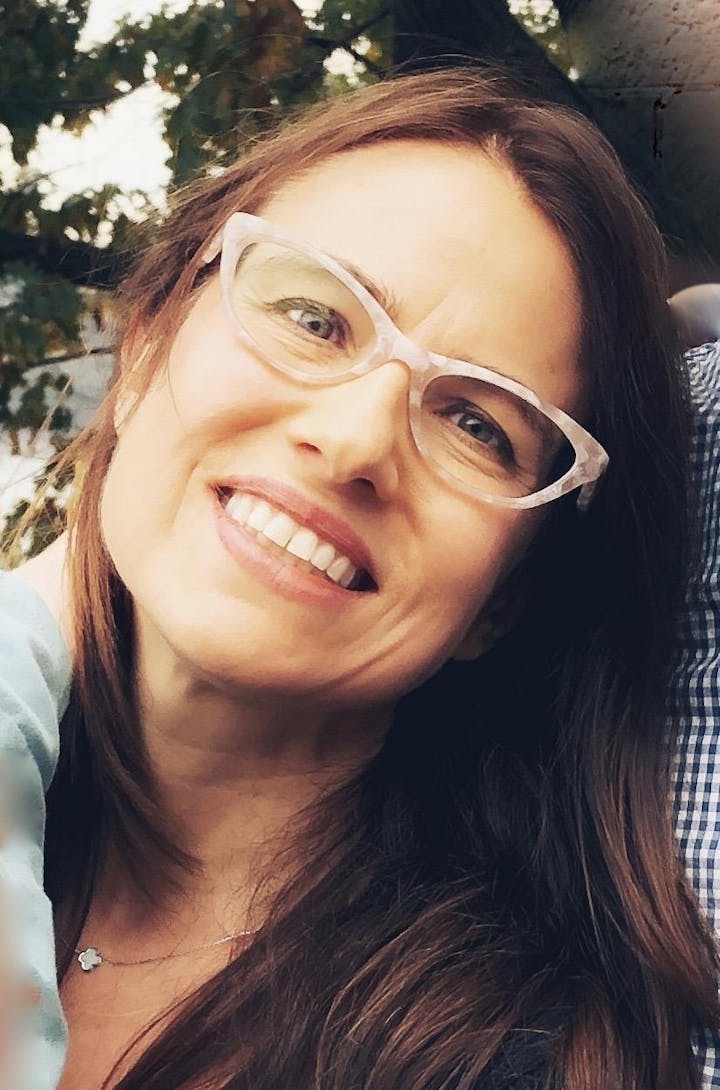 ALEXIS BRUNNER HALEY is an award winning creative director with a consistent 20+ year track record of launching successful television networks, building enduring brands, and developing family-targeted and faith-based content at local, national, and international levels.
In addition to multiple awards for creative work, she has been featured in AdAge as one of the Top Ten creative professionals in the US under the age of 40. Alexis spent several years as the VP Creative Director for Animal Planet and Discovery Kids. There she directed all on- and off-air creative work and branding, building an award-winning team consisting of top industry talent, managing staff in multiple locations and internationally. Previously, she was VP of Creative Services and Original Productions for CTC Television in Russia, developing the brand and launching one of the largest television networks in Eastern Europe. She also has extensive experience creating curriculum and faith-based multicultural outreach programs for kids in the US and abroad, including launching an arts-based preschool.
Alexis is currently Partner and Creative Director with Pixel & Pebble, a boutique media agency that creates wild ideas that inspire little kids to do big things.