We'll talk about facing impostor syndrome, owning your expertise, why telling your story is so important, and how to get started.
About this event
March 8th, 2021 | 7:30pm EST / 4:30pm PST
**Zoom link to join the event**
The microphone is power. It elevates our voices and positions us as leaders. When we have the mic, people listen. But all too often women don't hold the mic. Women Talk Design is on a mission to change that. Our research revealed several reasons why so often women and nonbinary people don't speak up and our work tackles those issues head on.
Join Women Talk Design, Ladies that UX Boston, Seattle Women of Design & UX, and UXPA Boston for this special International Women's Day event. Women Talk Design CEO Danielle Barnes will discuss this problem and invite YOU to be part of the solution – with a call to tell YOUR story. We'll talk about facing impostor syndrome, owning your expertise, why telling your story is so important, and how to get started. We'll then hear from two speakers about their path to speaking up.
Join us for the presentation and conversation and then stick around to meet others from the community and discuss the stories you might tell, with prompts from the facilitator.
Agenda:
Welcome
Tell Your Story – Presentation & Conversation
Connection Breakouts
Details:
This event is open to everyone. Please take a moment to read through Women Talk Design's Code of Conduct before RSVPing. Automated captioning will be available.
Upon RSVP, you'll receive details in the confirmation email on how to join the event.
Questions about the event? Reach out contact@womentalkdesign.com.
Speakers:
Danielle Barnes
Danielle Barnes is the CEO of Women Talk Design, where she works with speakers and event organizers to get a more diverse group of speakers on stage. She's trained hundreds of individuals on the power of storytelling and how to become more confident public speakers. She also co-founded and organizes Austin Design Week, a week-long event celebrating the design community in Austin through 100+ free community-hosted talks, workshops, and events. Previously, Danielle founded and led education company General Assembly's Austin campus, launched the San Francisco campus, and championed the first full-time User Experience Design Immersive program. Danielle lives in Berkeley, California, and volunteers with CreativeMornings Oakland.
Alba Villamil
Alba N. Villamil is an independent User Researcher who specializes in designing for the social sector. Her work focuses on making products and services more equitable for underserved populations like immigrants and low-income parents. In addition to working with various community organizations, she is also a facilitator at HmntyCntrd where she teaches about research ethics. She has given talks at design conferences like the UXR Conference, World IA Day Boston, Rosenfeld Advancing Research, and UXPA DC.
Azima Mansuri
Azima Mansuri is a Seattle-based UX Designer at Microsoft with over 6 years of experience across data visualization, design research, visual and interaction design. She holds a B.S in Information Technology + Informatics, Public Health, and Psychology and in June, she'll be graduating with a Master's in Human Centered Design and Engineering from the University of Washington. For the last 3 years, she's served as VP of Muppies Seattle, leading efforts to engage young POC professionals in the Seattle community by hosting lightning talks focused on personal and career-related growth and organizing volunteer opportunities to empower the local community. She has given talks about design at the Grace Hopper Celebration, Seattle Women in Design and UX, Microsoft, and Figma.
Brought to you by:
Seattle Women in Design and UX
seaDUXX was created in order to provide Seattle women and non-binary people an opportunity to network, learn, mentor and support each other in design, UX, and related fields. We have monthly meetups to give our members more opportunities to learn from others in their field, hone their presentation skills, and work with each other in an empowering environment.
Ladies that UX Boston
Ladies that UX Boston is a monthly meetup group featuring female and non-binary speakers. Open to all genders and experience levels, we cover topics related to design, research, and career development.
Women Talk Design
At Women Talk Design, we're on a mission to see a more diverse group of speakers on stage. We elevate the profiles of women and nonbinary folks, curate resources for event organizers on designing more inclusive events, and facilitte training, events, and community to encourage more folks to start speaking up.
UXPA Boston
The Boston Chapter of the User Experience Professionals' Association is a highly active community for persons with individual and professional interests in usability, user experience design, and their many related fields. Membership is free, and we invite you to take advantage of all the benefits membership has to offer. These include access to our annual conference, job listings, networking opportunities, event notifications, collaboration projects, resume-building activities, and more.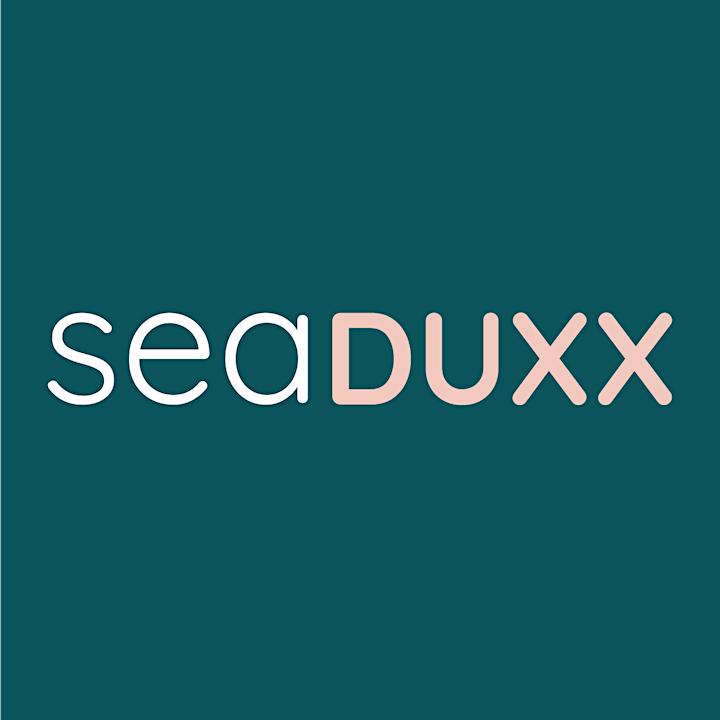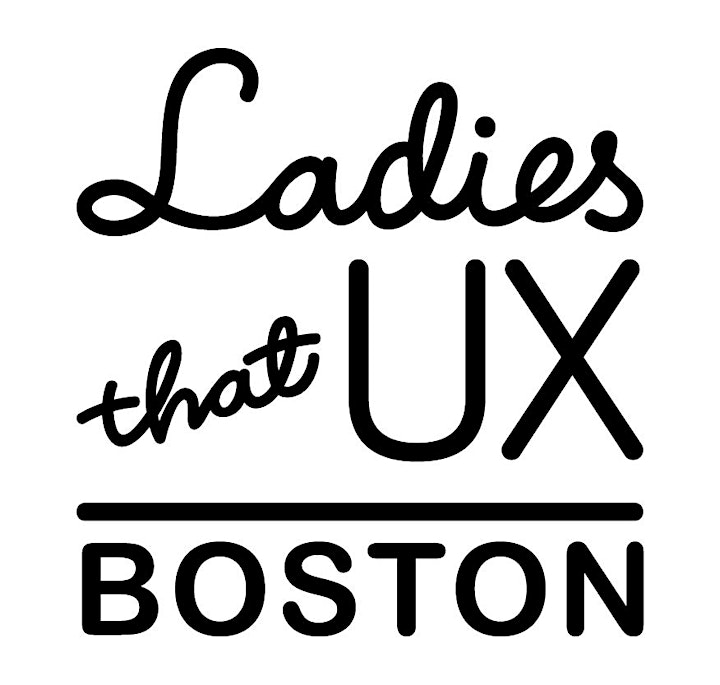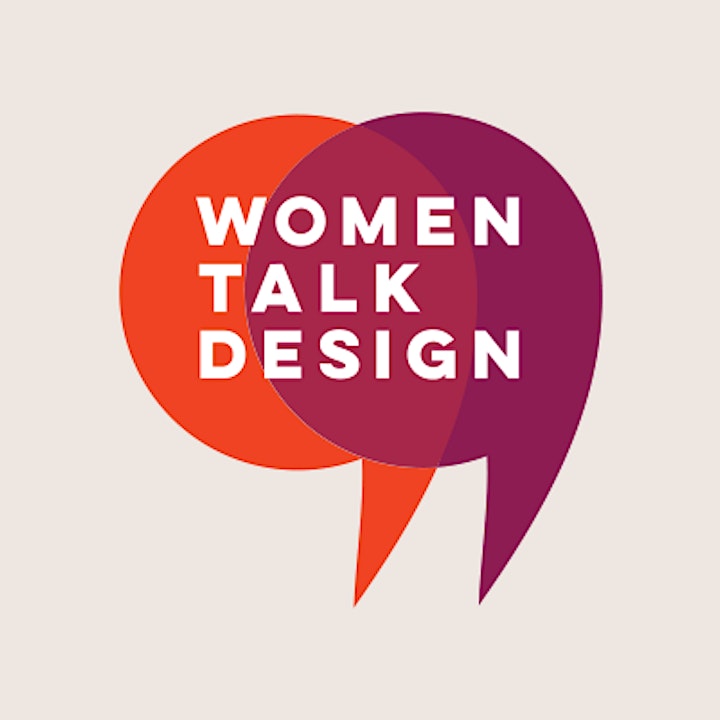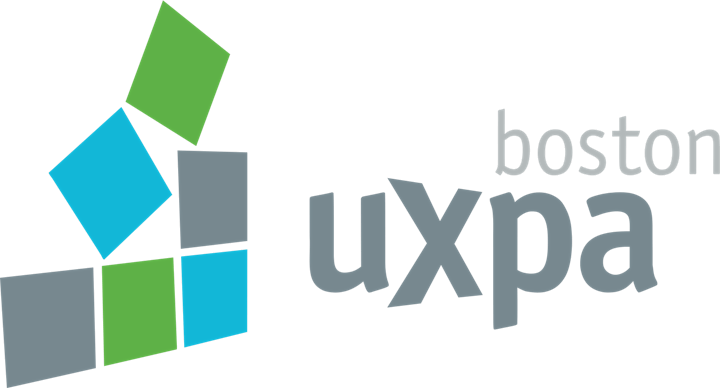 Organizer of Tell Your Story
Women Talk Design elevates brilliant talks by women and non-binary people, empowers event organizers with tools, approaches, and information to engage more diverse speakers, and offers events, training, and community to new speakers.