Tell Your Story & Publish It: with Patrick Snow-6054753200 Ext 1083722#

Tuesday, November 5, 2013 from 9:00 AM to 10:00 AM (PST)
Event Details
Dear Speak With Power Friends;
For this SPEAK with Power Teleseminar I will be interviewing a Best-Selling Author Patrick Snow.
It has been a lifelong dream for me to write and publish a book and now I am finally executing this vision and making it happen. I have recently invested in international best-selling author and publishing coaching Patrick Snow's system which is designed to get his clients publishing in 30-120 days. I have been so impressed with his services that I have asked him to partner with Speak With Power and do a teleseminar.
Patrick Snow has sold close to 250,000 copies of his books Creating Your Own Destiny and The Affluent Entrepreneur. His book have sold in five languages and 108 countries. As a publishing coaching he has successfully published more than 500 clients worldwide both fiction and non-fiction. As a speaker he has given more then 2,000 paid speaking engagements on three continents over the last 20 years.
Patrick Snow fully believes that the world's greatest marketing secret in the history of all business is the write and publish a book to promote your business and build your brand. Mark your calendars and join us on this amazing teleseminar.
Who:               Patrick Snow and Leo Novsky
What:             The Power to Tell Your Story & Publish It: Secrets to Creating Publishing and Promoting Your Book
When:             Tuesday, November 5th at 10 AM PST **
How:               605-475-3200 Pin: 1083722#
More Info:       www.ThePublishingDoctor.com
** If you can't join us due to a scheduling conflict, feel free to text Patrick Snow direct at 206-310-1200 to schedule a complimentary, no-obligation, 60-90 minute publishing consultation by phone
Thanks!
Leo Novsky
Organizer
Leo Novsky, MBA President of SPEAK with Power Consulting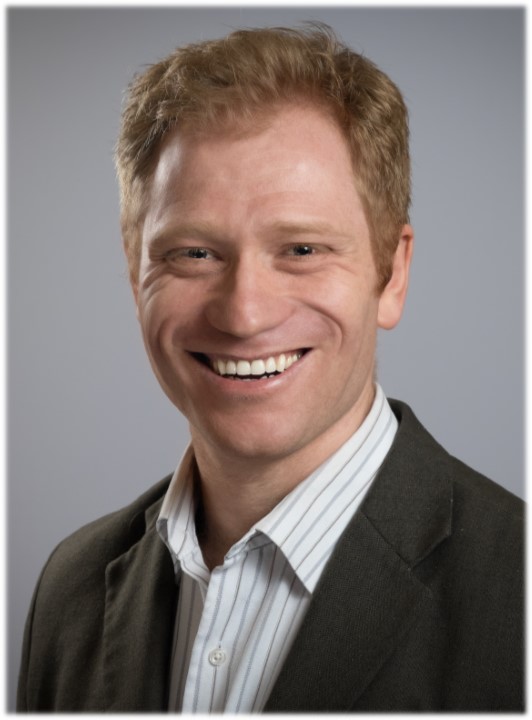 Leo Novsky is a professional speaker, executive presentation coach at SPEAK with Power Consulting, and an Adjunct Lecturer at University of Washington Bothell School of Business.  
Coming to the US as a political refugee at the age of 12 from the Soviet Union, Leo experienced first-hand the challenge of not being understood.  This challenge turned into a calling to master the art of effective communication.  Leo's mission is to empower executives, professionals, job seekers and entrepreneurs to effectively share their knowledge with the audience in a way that connects with their hearts and minds to get positive and effective results. 
Leo has over 15 years of experience in communication, marketing and business development.  His educational background includes a BA in English Literature from the University of Chicago and an MBA from the University of Dallas. He is a published author, inventor and founder of several start-ups.  Leo is fluent in English, Russian, and conversant in Japanese.

"Whether you're seeking to close a piece of business or win a job offer, as part of an interview, there's one undeniable reality: stories sell. Those individuals who know how to engage their audience, speak concisely, and hit all the right notes in a presentation are going to have a major advantage -- and Leo is a master at helping people understand and develop this skill set. I highly recommend him to any individuals or groups seeking to improve their public speaking and communications skills!"
Matt Youngquist, President & Founder, Career Horizons, LLC
"Leo is a high-energy expert in how to capture a crowd, project your message and motivate your listeners to action. Anyone looking for a speaking coach, event emcee or speaker will find Leo's expertise and vision a real asset."      
 Mardie Rhodes, President and Owner, Rhodes Communication
"In less than 30 minutes Leo helped me craft a personal mission statement of less than 30 words which I put into use the very next night at a networking event. I was amazed how using a few well chosen words could prompt such emotional reactions from those I met. I wish I had met Leo sooner. He's got a real gift to share."
Charlie Magee, Franchise Business Consultant, FranNet
"I participated in Leo's seminar on how to improve your personal mission statement. It was innovative, interesting and he clearly had a strategy to educate the audience. I thought I knew the topic, Leo expanded my way of looking at introductions."
Jeff Levy, Franchisee, The Entrepreneur' Source