Take Courage and Conquer fear, is designed to teach, empower and inspire you to become the you that you have yet to meet.
About this event
Date: May 15, 2021
Time: 12:30PM EST
Location: Zoom
Event Topics:
• What it means to be Courageous
• How to apply Courage in your Personal Life & your Business
• How to approach anything or anyone that Opposes your Courage
Why to Register:
• If you lack Courage
• If you are ready to become courageous and conquer fear
• If you want to increase your courage
What you will gain:
• Profound Insight on why you have lacked Courage
• Empowerment, tools & resources to create accountability
• The ability to talk and walk courage
Bring:
• A Close Friend
• Notebook
• Pen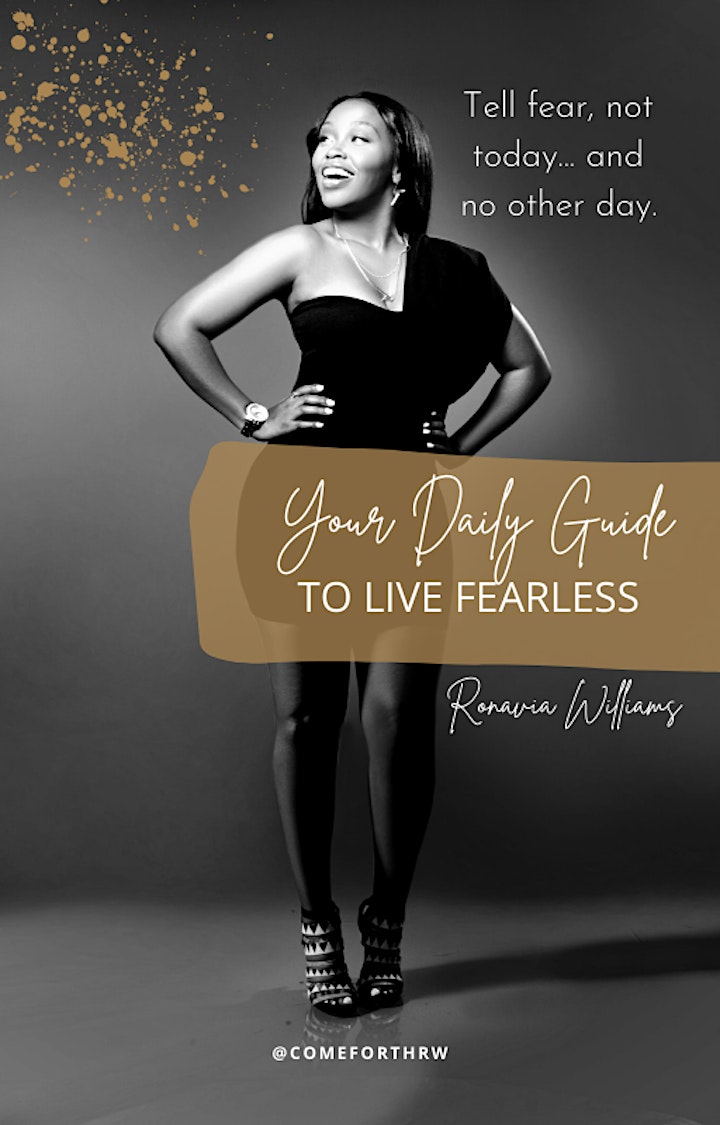 Organizer of "Tell fear not today... and no other day! Courage Conquers fear"