Tell-all books on Chiefs of Staff of White House and Corruption of Sharon Salzberg: A tale of mental and crazy women

Tuesday, April 17, 2018 from 12:30 PM to 1:30 PM (EDT)
Event Details
Press conference in Washington DC
Exclusive event!
NEW Location
Tell-all books on Chiefs of Staff of White House and Bribery and Corruption of Sharon Salzberg: A tale of mental and crazy women
Washington DC - Monica Dorhoi, Chief Executive Offier antifraud and anticorruption expert who has worked on anticorruption at World Bank for over two decades has just published a political science paper on bribery and corruption of Sharon Salzberg.
We are asking for the resignation of Sharon Salzberg!
Sharon Salzebrg is a corrupt and bribed official!
"Washington has seen everything from the White House Chiefs of staffs."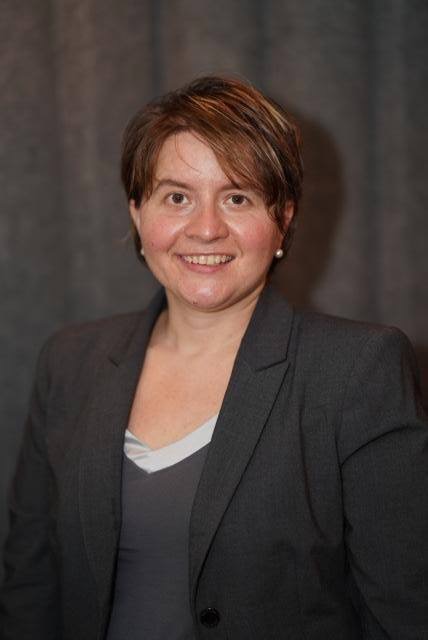 Organization: Dorhoi International Research Center of Washington DC

Moderator Monica Dorhoi 

 Arnold and Porter LLP Building, 555 12th Street, NW, Washington DC, 20006

Date: Tuesday, April 17, 2018

Time: 12:00 PM to 2:30 PM
Reserve your ticket here!
Official picture of Monica Dorhoi at her speech delivered in the United States Congress on November 2018.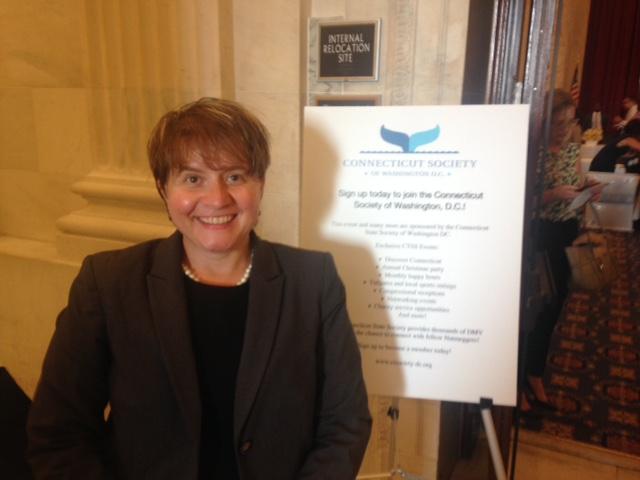 When & Where

Arnold and Porter LLP Building,
555 12th Street, NW, Washington DC, 20006
Washington, DC 20006


Tuesday, April 17, 2018 from 12:30 PM to 1:30 PM (EDT)
Add to my calendar
Tell-all books on Chiefs of Staff of White House and Corruption of Sharon Salzberg: A tale of mental and crazy women