Telesummit - Designing a Powerful Woman™

Wednesday, December 21, 2011 at 5:05 PM

-

Saturday, April 7, 2012 at 11:55 PM (MST)
Event Details
Please note: this event has been recorded, so you can  attend anytime and anywhere!
The whole telesummit is $79, but if you would like to just listen in on an hour segment, email us!

Hosted by Shedding the Bitch™
Designing a Powerful Woman™ Telesummit 

It's a How To Not a Woo Woo™

The comic phrase "Get er' done™" is not lost on the 5 powerful women that we have brought together to give you the HOW TO of designing the best and more powerful YOU.
Jenny Craig, Kathy Bass, Mindy Sylvester, Sherry Heyl and your hostess Bernadette Boas will give you the tools, tips, and advice you need to:
Dig deep to learn and love who YOU really are

Help you define your dreams and goals

Shed your heart and mind of the 'bitches' holding you back

Design the brand that tells the story of YOU

Guide you to being the CEO of your life and business

Arm with you tools that gives you the confidence to be your best PR promoter
REMEMBER, It's a HOW TO, not a WOO WOO™...so be prepared to go to work even during this telesummit.....and we can guarantee that you will start seeing successful results!
Each of your Designing Powerful Women™ speaker's will work with you to design the most powerful YOU in the areas of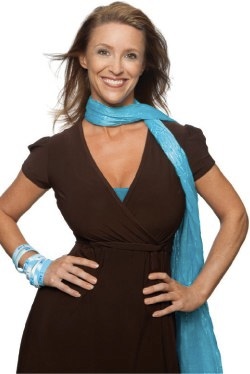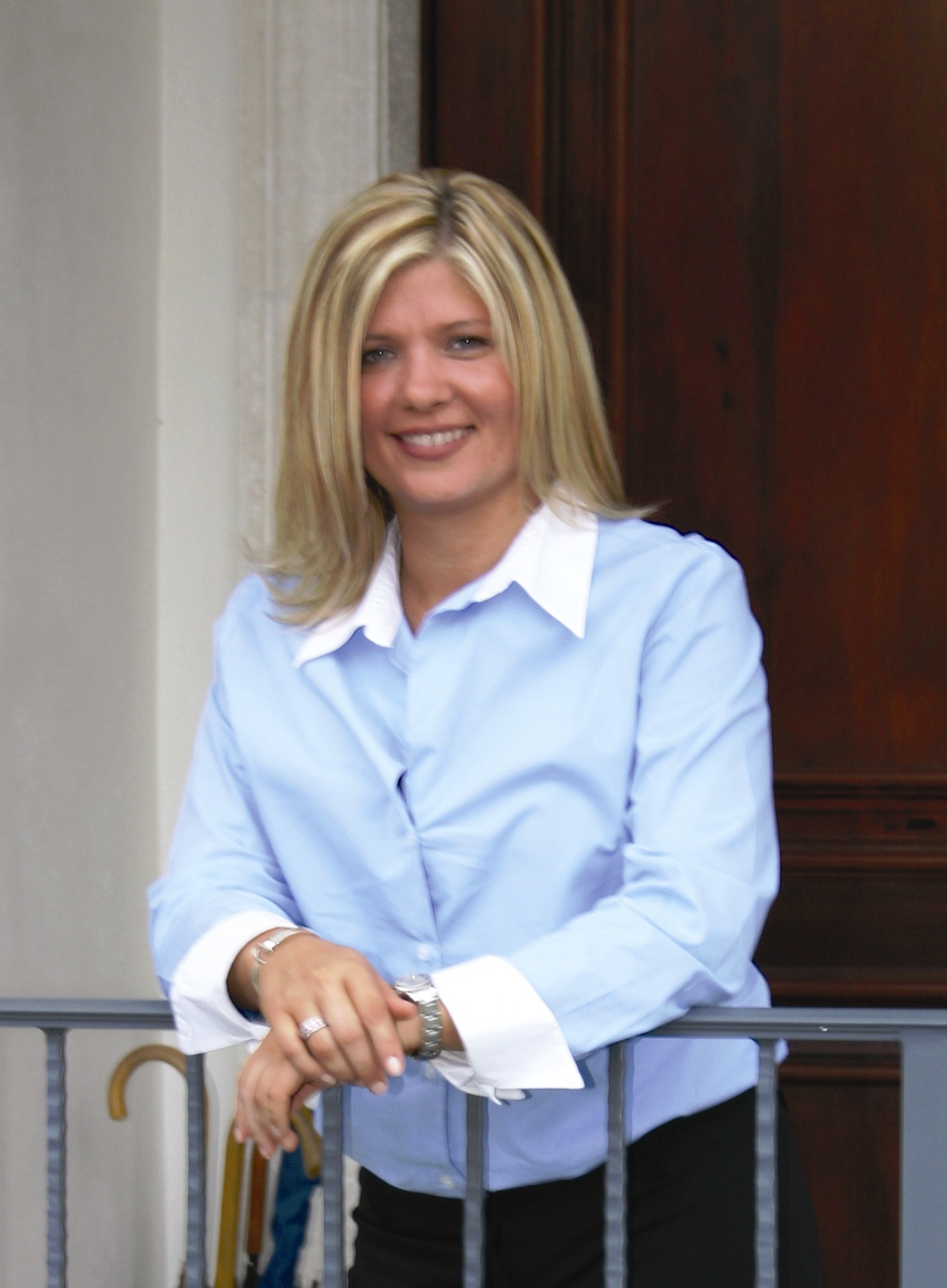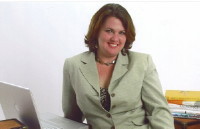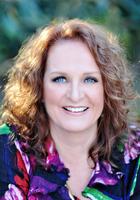 Go to SheddingtheBitch.com for more information regarding each of these sessions and your Designers!

You can listen and learn LIVE to one or all of the sessions, or with your registration you will receive a package of all of the session recordings and tools provided, so you can watch, listen and learn at your convenience and pace. Your design will be available to YOU anytime, anywhere.
TIP: gather your girlfriends, colleagues, vendors and clients at an office or home, and make it an event of your own. We will be coming to you as if we are all in our own living rooms.
Your Design Investment includes:
4 dynamic LIVE sessions with powerhouse experts in the area of Body and Mind, Branding, Social Media and Leadership

Bonus gifts from additional experts in the areas above AND Finance, Image Consulting, and more

The enjoyment and rewards of living a Powerful life!
You will love meeting, engaging and learning from these Designing Powerful Women™ experts.
Don't miss out on designing your new life!  Start 2012 with a BANG!
When
Wednesday, December 21, 2011 at 5:05 PM

-

Saturday, April 7, 2012 at 11:55 PM (MST)
Add to my calendar