TELESEMINAR: Managing the Generational Mix at Work

Thursday, October 24, 2013 from 1:00 PM to 2:00 PM (EDT)
Event Details
Managing four generations in the workplace can be challenging, whether you're an employee, manager or an executive. The sad truth is, generational differences left misunderstood can do the most damage to your workplace culture, productivity and ultimately the bottom line.
You are invited to join four of the leading experts in the generational field for a free Teleseminar and round-table discussion on Managing the Generational Mix At Work, Thursday, October 24th at 1:00-2:00PM EST
Managing the Generational Mix At Work
Thursday, October 24th at 1:00-2:00PM EST
Call Details Below:

Title: Managing the Generational Mix At Work
Time: Thursday, October 24th at 1:00pm Eastern
Listening method: Phone + Web Simulcast
This insight packed session will deliver practical advice on generational issues that impact your organization. These are some of the questions the webcast will cover::

Why do you think that Millennials leave their first job after only two years and what can managers do to better retain them?


How do you believe succession planning should work as more Boomers retire in the next five years?


What do you think it takes to succeed in a workplace that has different generations?


What types of programs are being created at companies you work with to support the generations?


What is your prediction for the future workplace when it's run by Millennials?


Moderator



Dan Schawbel is the Managing Partner of Millennial Branding, a Gen Y research and consulting firm. He is the New York Times and Wall Street Journal bestselling author of Promote Yourself: The New Rules For Career Success and the #1 international bestselling book, Me 2.0: 4 Steps to Building Your Future.
Panelists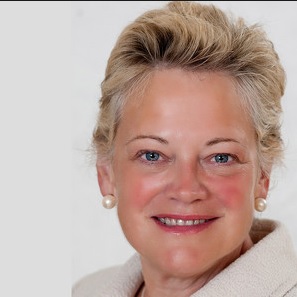 Tamara J. Erickson has authored the books Retire Retirement, Plugged In, and What's Next, Gen X? She is the author and co-author of five Harvard Business Review articles and the book Workforce Crisis. Erickson was named one of the top 50 global business thinkers for 2011.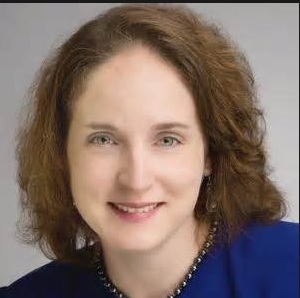 Alexandra Levit is the author of the bestselling They Don't Teach Corporate in College and a prolific writer for the Wall Street Journal, New York Times, Business Insider, and Forbes.  She counsels the Obama administration and Fortune 500 organizations on generational differences and preparing millennials for leadership roles.


Haydn Shaw has worked with more than 100,000 people at 1,500 businesses, not-for-profit, and governmental organizations. He is the author of Sticking Points and has worked with FranklinCovey for twenty-one years as a senior consultant.
 Call Details Below:

Title: Managing the Generational Mix At Work
Time: Thursday, October 24th at 1:00pm Eastern
Listening method: Phone + Web Simulcast


CLICK REGISTER BUTTON AT TOP OF PAGE TO REGISTER

Organizer
Tammy Erickson / Haydn Shaw / Alexandra Levit / Dan Schawbel