About this Event
We partnered with Milky-Way.Kiwi to bring you a comprehensive and informative experience.
Come and learn from two experienced amateur astronomers who've been operating telescopes collectively for 40 years.
Saturday from 3PM to 6PM + one session of stargazing at night and
Sunday from 10AM to 1PM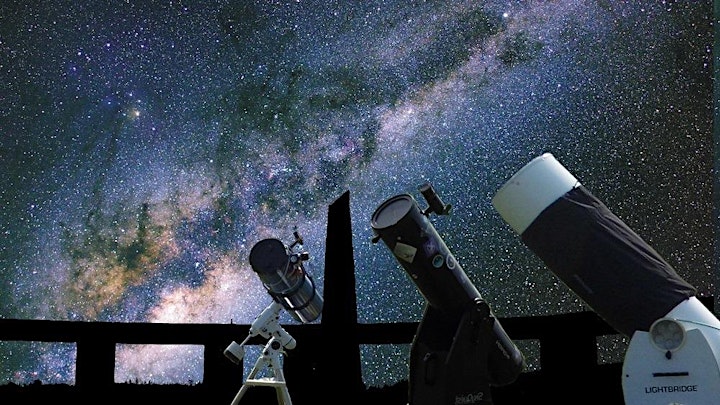 Are you planning to buy a telescope?
Do you know what to get? What size of telescope to choose? What about the type? Eyepieces? Adaptors? Where to buy them from?
All these scary questions and many more will be discussed over our 2-days crash course. At the end of it, you'll be able to walk into a telescope shop and know exactly what's best for your money and most importantly, for your observing conditions.

or...
You already own a telescope but
There's no but after our course, you'll know exactly where to start. Where to look. What to do. What's in the sky. What should you consider if you are thinking of taking deep-sky astrophotography.
Take the giant leap, reach for the stars!
Our course runs over two days, Saturday afternoon from 3PM to 6PM and Sunday morning from 10AM to 1 PM and we aim to include a stargazing session on Saturday night if the sky is clear or another time if it is not.
We have the most amazing dark sky here in Wairarapa and we encourage everybody to look up.