About this Event
Will call patrons must present photo ID at the door.
Doors and box office open at 6PM on show nights.
When box office is closed tickets may be purchased at the front desk of the Graduate Athens Hotel.
Purchasing a reserved table will produce one ticket for the event. Tables may include admission for 2 or 4 persons. See ticket descriptions for details.
VIP Suite includes food and beverage service, access to private suite, comfortable sofas, and admission for up to 10 persons.
At first mention, one might think the Athens, GA band Telemarket is likely to interrupt dinner with an unannounced call; in reality, they provide a far truer, more enjoyable product than the obnoxious practice which their name references. Conceptually, the name conjures a mesmerizing vision aptly reminiscent of their sound—a marketplace of noises, delivered from afar over muted and hazy signals, all twisting and tumbling into a pulsing mass of indie rock energy. Melodies drift vaguely out of chugging chords; you hear them once and feel like they've always been there.
Inspired by such a vision, lead singer and guitarist Adam Wayton formed Telemarket in late 2017 with Hunter Pinkston (bass, additional guitar) and Jack Colclough (drums), musicians Wayton met through University of Georgia's Music Business program. They debuted with the 2018 EP What's Behind You?, a five-song collection released on the Athens' label Avenue Noise and Sound, a project of Wayton and Pinkston's. The small batch tape label services Athens' constantly bubbling DIY indie scene, once the home of The Elephant 6 Recording Company.
The band has kept busy since. Adding a fourth band member, Will Anderson (organ, synthesizer), and enlisting the help of local producer Will Wise, they're soon to release their latest EP, You deserve a hard day's work after a long night's rest., as well as their first music video for non-album single "Hello Hello Girlfriend" (a collaborative production of Wayton and Anderson). With these new releases, Telemarket create soundscapes that warp effortlessly from angular to washed out, calling to mind contemporaries such as Omni, Froth, and Heaters and influences like Meat Puppets, Sebadoh, and Gang of Four. Even as the band continues to evolve sonically—from release to release and within the songs themselves—the music remains anchored by Wayton's clear-eyed lyricism and songwriting, finding its stride in the inevitability of change.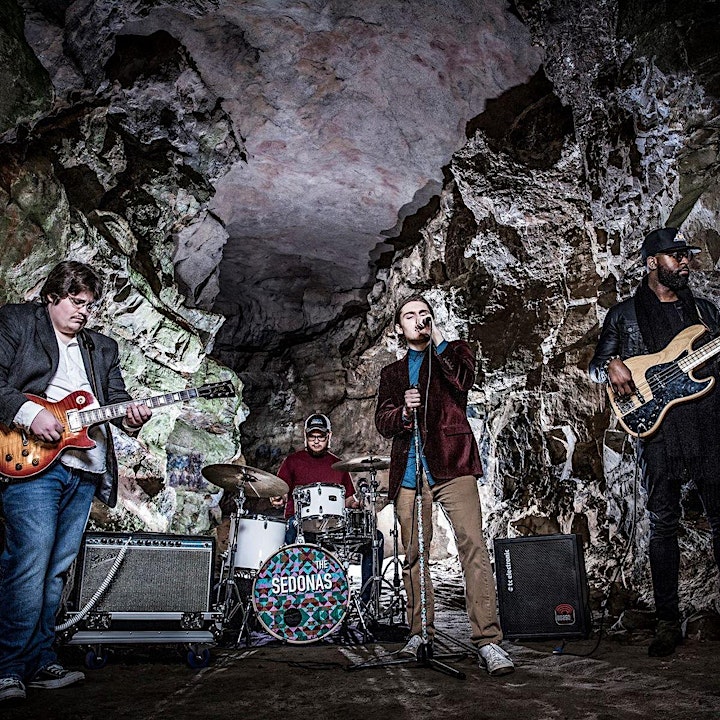 The Sedonas have toured parts of North America playing places such as SXSW 2019, The Masquerade, The Burl, Cubby Bear, Rhythm N' Blooms Music Festival, The Northside Rock 'N Roll Festival, The Secret City Festival, Isis Music Hall, Acme Feed & Seed and other nationally recognized venues (opening for well known acts such as Andy Black, The Expendables, The Wrecks, Boy Hits Car, The Aces, Zeal & Ardor, Sun Seeker and more that can be found at thesedonas.com/tour). The Sedonas are playing such other locations this year and next as 1904 Music Hall, HI-FI Indy, The Evening Muse and Ardmore Music Hall. Their upcoming album, "Cave," will be released this winter.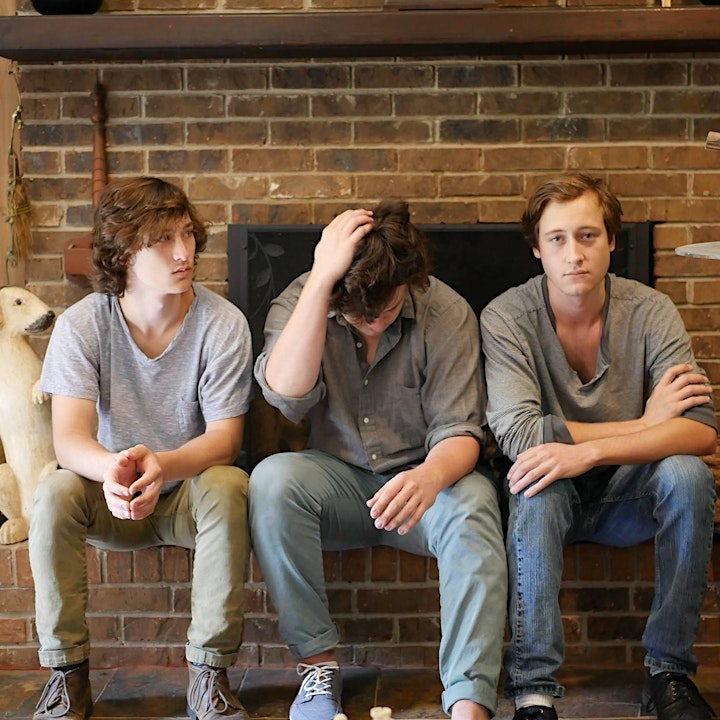 The Pierres -
Punk, experimental rock from Athens, GA.
Performers
Date and Time
Location
Refund Policy