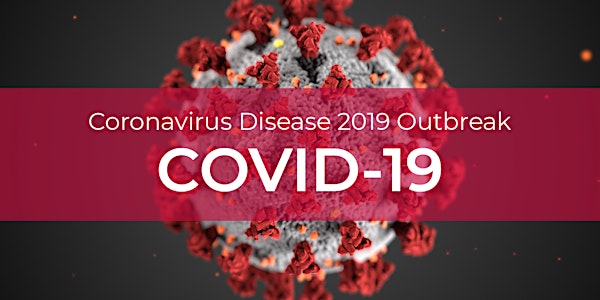 Telehealth/Telemedicine Technologies 2022
The medical event is a world-class free virtual conference intended to share knowledge of new telehealth/telemedicine technologies.
About this event
INTRODUCTION:
Telehealth/Telemedicine Technology Virtual Conference 2022 is the world's first, dedicated online conference for patients, providers, and fans of new healthcare technologies. We will have over 11 world-class experts talk about how they conceive, design, build, or use new telemedicine and telehealth solutions.
Over the course of 90 jam-packed minutes, we will have presentations, tutorials, and networking on specific healthcare topics to cutting-edge solutions from different healthcare experts. You will enjoy the virtual 1-on-1 networking opportunities, online roundtable discussion rooms with other professionals and an Expo Hall with vendors at the forefront of the telehealth/telemedicine movement. Listen to all the audios and replays and access all the content for free.