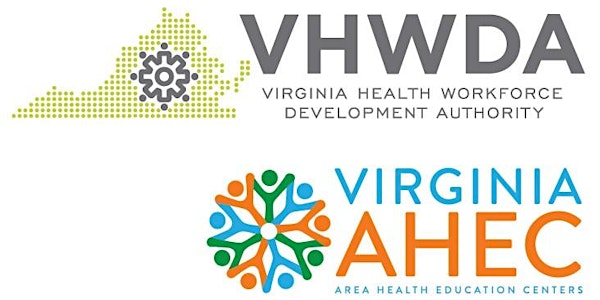 Telehealth Certification Training
Description
TelehealthVillage utilizes a variety of media-based learning approaches to facilitate the educational experience that is interactive and web-based. Multiple choice questions are incorporated into the learning process.
The Foundations of Telehealth: An overview course designed to provide participants including health professions students, clinicians, health care teams etc., with a broad-based summary of telehealth, and the technical, professional, regulatory and financial considerations affecting the delivery of services.
Hands On Lab: Participants will gain knowledge and skills in using technologies in video- conferencing in the clinical setting and remote patient monitoring in the home setting. At completion of the program, participants will receive certification as a Telehealth Technologist, demonstrating proficiency in use of standards- based technology and protocols, and have the skills and abilities to apply telehealth to the needs of their patients and communities.
Approximately 2.5 hours for each training - 5 hours total
In Person Lab/Online Didactic Training
For clinicians and health professions students
CME/CE credits offered
* Both Foundations of Telehealth and Hand-on Lab must be completed to receive certification.