Description
European Inspiration for Everyday Designs
Everyday designs don't have to be dull. Jody will share an evening of techniques and mechanics that you can apply in your shops that will set you apart from your competition. His European twist on your everyday designs will inspire and energize. Register here for this exciting program.
Featuring Jody McLeod AIFD, CFD, NCCPF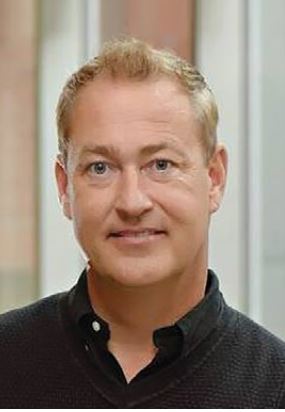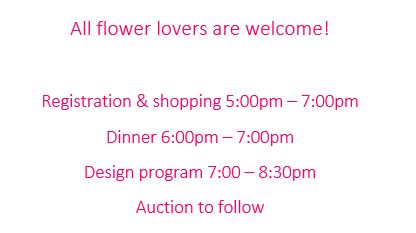 Thank you to Nordlie Cleveland for their generous sponsorship of this program!