Description
Urn More Profits
Today's symapthy market is ever-changing. As retail florists we are helping to tell a life story with flowers. Join us as Julie inspired you to create truly personalized designs with durable construction while infusing today'd trends into our worl.
Register online for this exciting program!

Featuring Julie Poeltler AIFD, PFCI, IMF, CAFA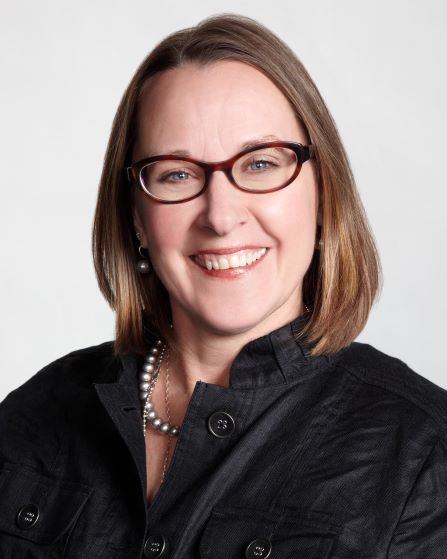 All flower lovers are welcome!
Registration, shopping & dinner 5:00pm - 6:00pm
Design program 6:00pm - 8:00pm