Tel Aviv Young Community Pesach Seder w Golan Heights Winery, Fri April 19 8pm

Friday, April 19, 2019 from 8:00 PM to 11:30 PM (IDT)
Event Details
Tel Aviv Jews...
Pesach is quickly approaching and of course White City SEDER is here again to bring our community together and celebrate FREEDOM in style. Why will this night be different than all the others? Come find out.

Please RSVP for the dinner immediately, because as usual, we will sell out very quickly. Here are the details for our upcoming seder.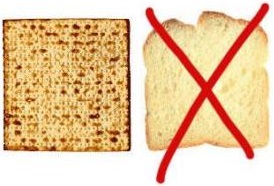 Seder Details:
What:
White City SEDER with Catered Kosher Food, Golan Heights Winery & NO Chametz
Our young community seder will be kosherly run in-English with Hebrew/English Haggadahs

Who:
20's & 30's Young Tel Aviv Internationals, Sabras, Families & Lone Soldiers
Why:
What's better than singing 4 questions, eating while reclining, and drinking at least 4 times with friends on Passover?
When:
Friday April 19th 2019,8pm till late
How:
So simple, RSVP above in advance on Paypal.
Lone Soldiers FREE
If you experience any payment difficulties please contact Paypal directly.
Wanna pay half price by volunteering? Email Relax@WhiteCityShabbat.com
Where:
86 Ben Yehuda, Ichud Olam, Tel Aviv Ir HaKodesh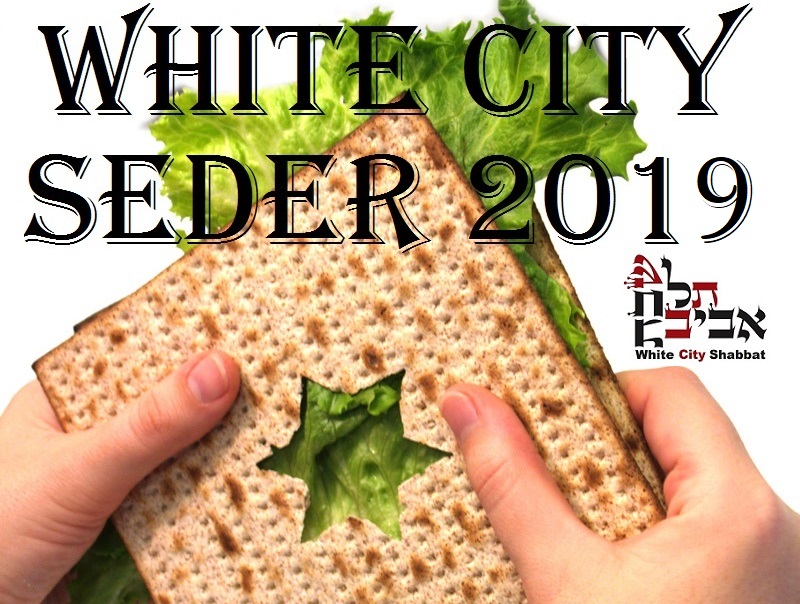 Feel free to pass this invitation along and LIKE us: www.facebook.com/WhiteCityShabbat
Note that no refunds are granted within 48 hours before the event.

Shabbat Shalom & Pesach Samayach!
-The White City SEDER Team

About Our Organization: White City Shabbat 
White City Shabbat is the portal for Shabbat life in Tel Aviv Ir HaKodesh. Our volunteer run nonprofit's mission is to connect you with your young cool Jewish community in Tel Aviv. Tel Aviv has incredible Jewish life and many beautiful kosher Shabbat & Holiday options with incredible friends and families wanting to host you for a Shabbat dinner or lunch. It's time to relax! Email us at Relax@WhiteCityShabbat.com.
LIKE us at: www.facebook.com/WhiteCityShabbat
About Our Seder Leader:
Denes Ban is the Managing Partner of OurCrowd, Israel's leading venture capital fund, having raised over $1Billion for more than 170 portfolio companies and 10 funds since its launch in February 2013. Prior to OurCrowd, he funded and sold an HR company and co-founded PocketGuide, one of the world's leading travel apps. Denes has lectured at Harvard, Kellogg, and INSEAD and trained thousands of CEOs and entrepreneurs around the world.
After growing up without knowing he was Jewish, Denes found his way to a Yeshiva in Jerusalem and learned Torah for two consecutive years before returning to the business world. Now he uses his experiences representing Israel in Asia to share examples of what it can mean to be a Jew in the 21st c and writes a weekly Torah blog that has spread to countless subscribers, combining the world of business, technology, philosophy, and psychology with his insights into the Parsha.

Denes's take on Seder:
Although the event of the night is called the "Seder" - which means order, to a great extent it is rather confusing and actually lacks a rational order. Rather than recounting the details of the Exodus from Egypt, which we would think would be the most appropriate thing to do, we recline like Roman aristocrats, we eat a crunchy sandwich for an appetizer, and discuss at length seemingly unrelated stories including the first fruit we brought to the Temple, rabbis who forgot to go to bed in Bnei Barak, and we spend way too much time on analyzing food ingredients like parsley and bitter herbs. We sing questions to each other which are actually not questions but statements and half of them are not even answered. What's going on?
It is inconceivable that one of the most important books of Jewish observance, a book that is even called "Seder" (order), would not follow a meticulous order. What is the order behind the Seder night, and what did our Sages want to teach through it? If we can find a structure in the Seder, the likelihood of enjoying it and making the most of it will hopefully increase significantly. That, and, if all else fails, the four cups of wine ;-)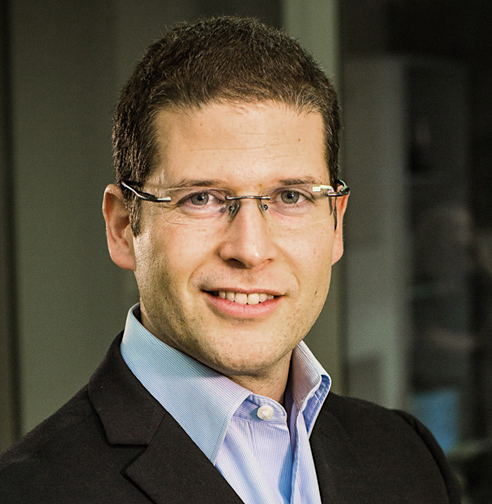 About Our Venue: Ichud Olam
Ichud Olam at Ichud Shivat Zion is a dynamic community of young professionals from diverse geographical and cultural backgrounds, and from all across the religious spectrum, who have moved to Tel Aviv to live in the heart of the modern Jewish State. From our humble beginnings in 2000, we have created a warm and welcoming environment. IchudOlam.org
About Our Sponsor: Golan Heights Winery
Golan Heights Winery markets its fine kosher wines under four leading brands – Yarden, Gamla, Mount Hermon and Golan. The Winery is considered Israel's leading winery when it comes to wine quality, technological innovation, and n variety development. Since it was founded in 1983, Golan Heights Winery has played a significant role in developing and nurturing Israel's current wine culture. The Winery also has altered the way Israeli wines are perceived worldwide, and has firmly placed Israel on the world wine map. We are happy to call Golan Heights Winery a true partner in honoring Shabbat in Tel Aviv. www.golanwines.co.il/english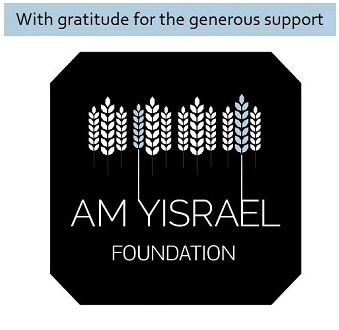 When & Where

Ichud Olam
86 Ben Yehuda Street
Tel Aviv, Tel Aviv
Israel

Friday, April 19, 2019 from 8:00 PM to 11:30 PM (IDT)
Add to my calendar
Organizer
White City Shabbat's mission is to connect you with Jewish community in Tel Aviv. Tel Aviv has incredible Jewish life and many beautiful kosher Shabbat & Holiday options with incredible people, families, and organizations wanting to host you for a Shabbat dinner or lunch. 
Check out your eating and hosting options at www.WhiteCityShabbat.com. Time to relax!
For more information, please email us at Relax@WhiteCityShabbat.com