Description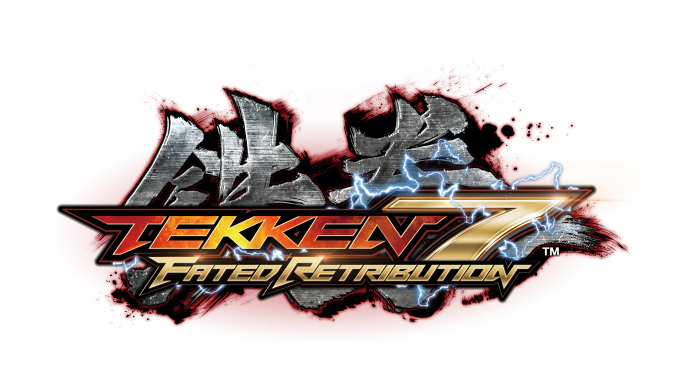 TEKKEN 7 TOURNAMENT!!! AIM HIT GO is calling upon the best TEKKEN Players in the area! Come and show everyone your skills on October 07, 2017. Do you have what it takes to become the KING OF IRON FIST?
AGES 21 & UP ONLY

Registration prices: $10 online; $13 at the door
Heroic Aleworks & AIM HIT GO have come together to bring you this COSMIC EVENT! Enjoy award winning brews, comics, and video games at an amazing venue!!
WIN AWESOME PRIZES!!!
1st Place prize sponsored by the employees at GamesStop (Worth Ave. Woodbridge, VA | Redeemable at that location):

$100 GameStop Gift Card

2nd Place prize sponsored by our amazing hosts at Heroic Aleworks:

$50

3rd Place prize will be announced this week.
This will be a bracketed, double elimination tournament played on the PS4. Controllers will be provided, however, it is highly encouraged for gamers to bring their own controllers and joysticks.
Tekken 7 Official Tournament Rules:

1. Random Stage
2. Double Elimination
3. Best 2 out of 3 match sets to determine winner; Grand Finals will be best 3 out of 5 match sets
4. Best 3 out of 5 rounds (default setting)
5. 60 seconds (default setting)
6. Winner must continue using the same character (unless it goes into brand new set/bracket reset)
7. Losing player has the option to change characters

* *IF YOU BUY YOUR TICKET ONLINE, BRING YOUR PRINTED CONFIRMATION TO REGISTRATION* *