Location
Stockton Central Library
Church Road
Stockton-on-Tees
TS18 1TU
United Kingdom
Description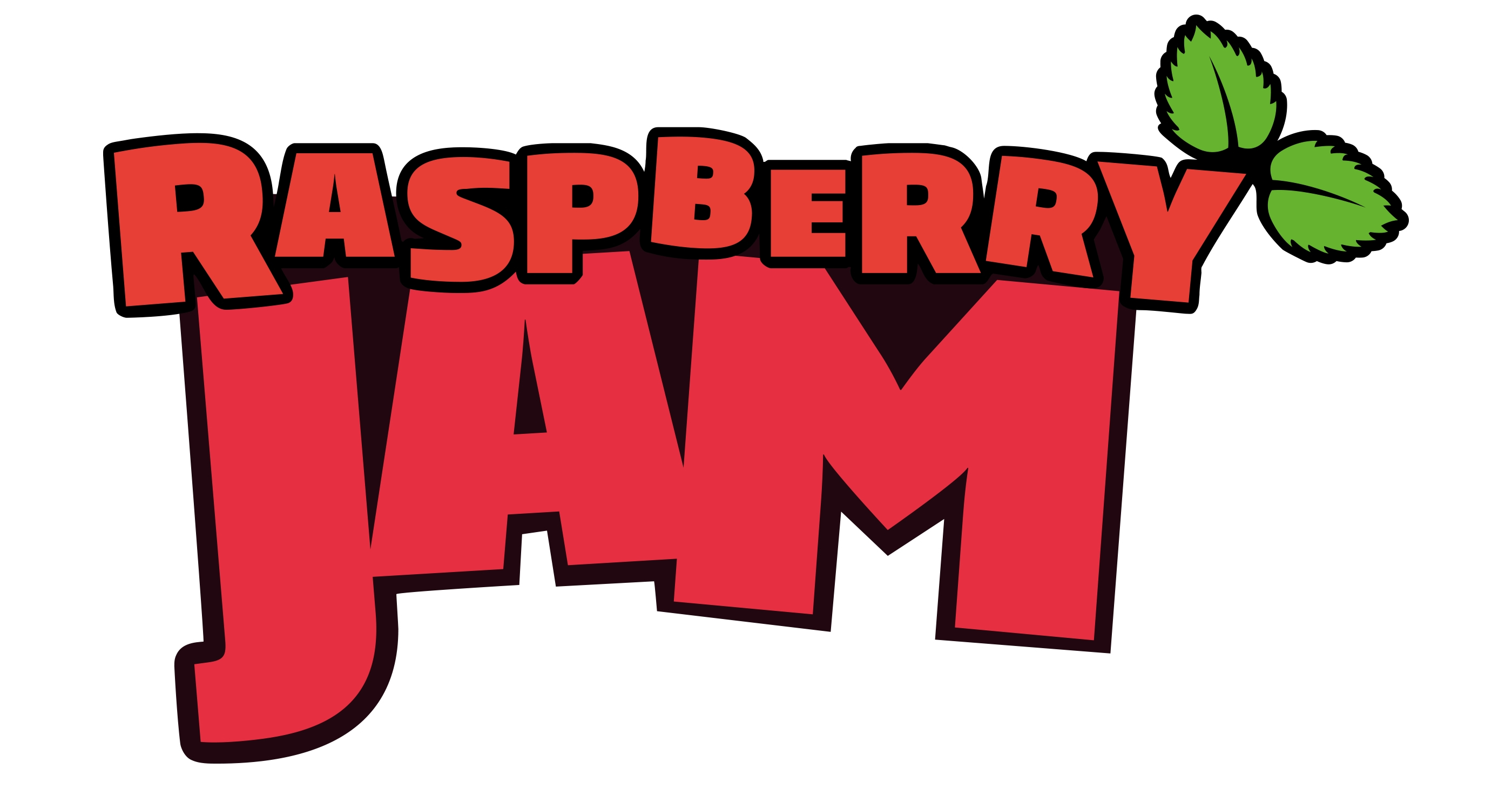 FOR FAMILIES, CHIDREN & ADULTS
SHOW, TELL AND ASK
Stockton Libraries are very kindly hosting a regular Raspberry Jam - usually on the last Saturday of every month.
The next few dates are at Stockton Library on:
February - 25th, from 11am - 12:30pm
FAQ
What is a Raspberry Pi?
A Raspberry Pi is a small, cheap, general purpose computer. It's deisgned to be affordable and to encourage people young and old to engage with and learn more about computer technology. You can build a robot with it, a webserver, a burglar alarm or pretty much anything you care to think of.
What is a Raspberry Jam?
The main purpose of this event is to allow Raspberry Pi users (whether you are a beginner or a pro) an opportunity to get together and to show, tell, ask and experiment. If you have something Raspberry Pi related to show off, something to talk about or discuss with the community or something you want to get help with or learn how to do then come along.
What happens at a Raspberry Jam?
We'll start with a show-and-tell session; it could be a project, a picture, a website - anything that you think other people might find interesting.
Then we'll have an open workshop session. There might be some projects you can try, but the best thing is to try out your own ideas or share what you've done with other people.
There will be space to set up your project if you want to show it off, as well as some Raspberry Pis and associated components set-up for you to experiment with and experience programming and hacking with the support of others.
What do I need to bring?
We will have some Pis, monitors and keyboards, so you don't need to bring anything. You're very welcome to bring your own Pi and any extra bits - you can show them off to other people or you can get help from someone else with how to use it if you're not sure.
If you have a book - about Pis, Scratch, Python or even Minecraft then bring it along. And if you don't, then why not turn up 10 minutes early and browse the library for some good examples?
Are there any rules?
Only a couple. You must book a place by clicking on the link at the top of the page. We don't have space for 200 people unfortnuately!
Because the tickets are free, sometimes people sign up but then can't make it. That's fine, but please remember to cancel so that someone else can use your slot instead.
Children under 10 must bring an adult with them, so please book an extra ticket.