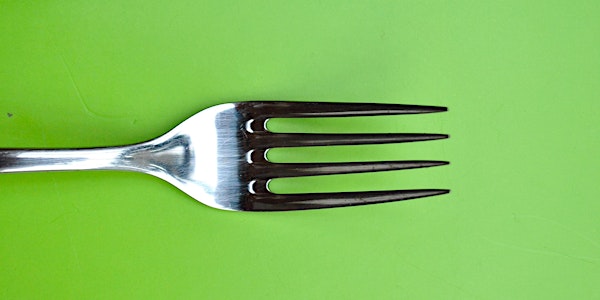 Teens: Get Tasty for IAHW2022!
Grab your ingredients and cook something savory and something sweet along with Vetri Community Partners and the PAYAM Teen Advisory Council!
About this event
How is this going to work?
You'll meet our fabulous Teen Advisory Council !
You'll join with us as we all slice and dice and cook some tasty and healthy food together! (Recipes and a short grocery list will be sent in advance so you will be all ready!).
You will also meet the Founder of International Adolescent Health Week.
You'll have the chance to win a great prize! (A Blendjet personal blender, a $50 Amazon gift card, a $25 Honeygrow gift card, or a $25 Amazon gift card)
Teens ages 13-19: Register by midnight 21 March to be entered into the raffle!
This event is hosted by Penn Adolescent and Young Adult Medicine and Real Talk with Dr. Offutt in honor of International Adolescent Health Week 2022.
The Vetri Community Partnership is non-profit organization that provides nutrition education through hands-on experiences to more than 20,000 people of all ages across Philadelphia and Camden each year.