Teenage Blues (A conference for Youth Workers and Parents of Teens)
When and where
Location
Lake Forest Church 8519 Gilead Rd. Huntersville, NC 28078
Description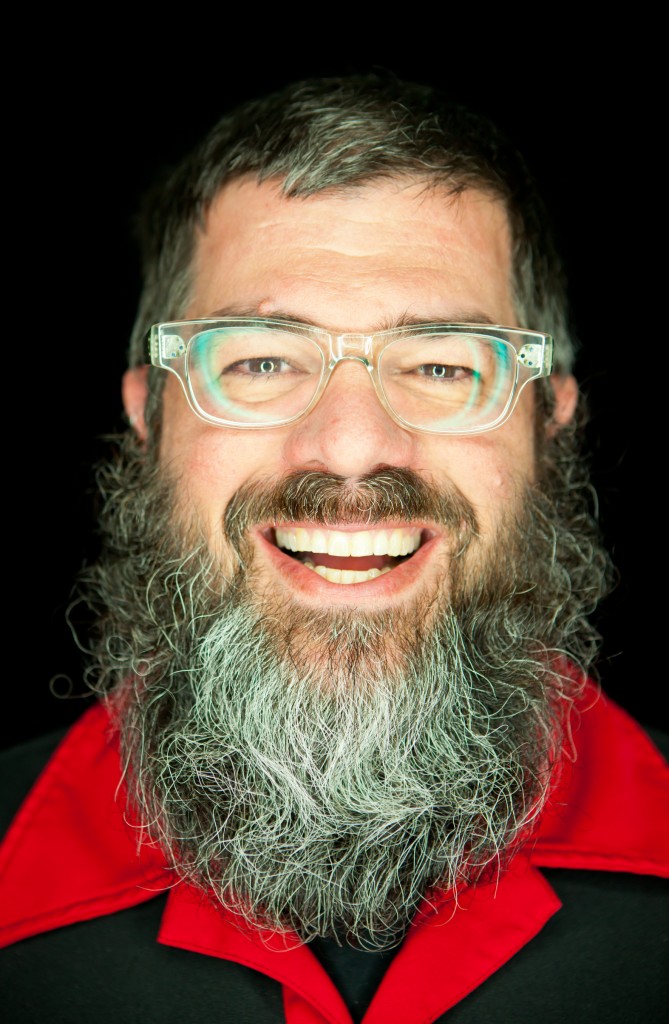 Lake Forest Church Student Ministry is proud to host national youth ministry and parenting expert Mark Oestreicher, AKA Marko, for this incredible conference. Marko is coming to share two separate sessions, one geared for those who work with youth, and one geared for parents of teenagers.
LFC is excited to offer this conference completely FREE! It is our hope that all of the student ministries and families in our area can grow from this chance to be trained, taught, and encouraged from one of the leading minds in student ministry. When choosing your tickets, please choose the one appropriate for the session you plan to attend.
The conference will take place on Saturday, April 20. The schedule will offer the youth worker session from 9am-12pm and the parent session from 2pm-4pm.
Why "Teenage Blues"? LFC is in the midst of a series called, "Hope in a House of Blues". Hope in a House of Blues is four weeks of finding hope amidst the reality that life is really hard. The experience of being human allows for the experience of suffering and we don't have to look far – sometimes just in the mirror – to find blues manifested from feelings of dread, depression, doubt and the pain of death. There's no sugar coating it…but there is HOPE. It's found in God's word, His promises to us. His redeeming love continues to "restore the places long devastated" (Isaiah 61:4). He will redeem our blues if we invite Him into our darkest places.
Just like the blues we all deal with, there are blues that teenagers deal with too. As youth workers and parents, we have a unique role to help them deal with their blues. Sometimes, BECAUSE we are youth workers and parents, we encounter a whole new set of blues that other people don't have to deal with. Those two things are why it is so important to join us at this conference.