Teen Youth Dialogue Project With Interfaith
Description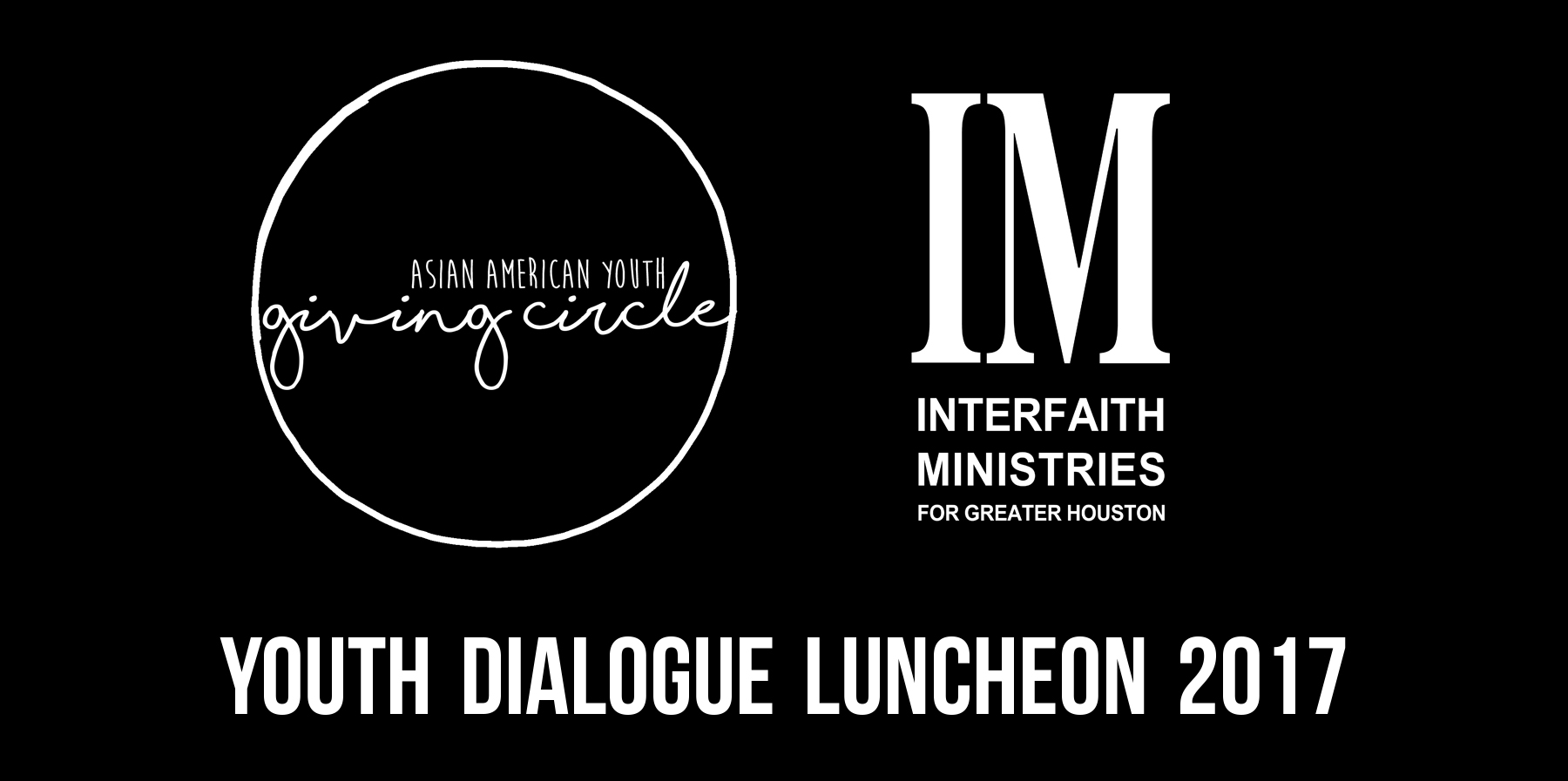 Asian American Youth Giving Circle (AAYGC), together with Interfaith Ministries of Greater Houston, wants to invite you to participate in their first Youth Dialogue luncheon. Houston is a diverse city, with many different faiths and traditions. The goal is to create a safe environment for the genuine exchange of personal beliefs and practices while building mutual respect for one another.
AAYGC members and Interfaith Ministries facilitators will lead tables of 8-10 students. The afternoon concludes with a moderated discussion where all participants share their insights from their conversations.
This is a free event for all attendees with lunch included. Parents are welcome to stay and enjoy lunch with us.
Space is very limit, please rsvp today to reserve your seats.
AAYGC looks forward to your participation!