Description
The Learning Cooperatives present Teen Well-Being, a panel of local mental health professionals to discuss what promotes the mental and emotional well-being of our young people. Discussion and Q&A will follow.
PANELISTS: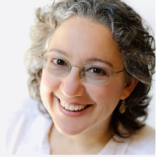 Jane Martin - Jane is a Licensed Professional Counselor, and a Master's Level Breath Therapist on the faculty of Integration Concepts. She has been in private practice since 2002. She holds an MA in Psychology, specializing in Child Psychology and Transpersonal Psychology.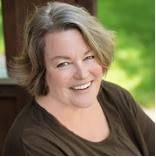 Elizabeth Alberts - Elizabeth is a Licensed Clinical Social Worker and the founding director of Village Counseling Services. Elizabeth brings both an informed and heart-centered voice to the nature and meaning of healing.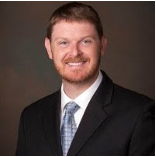 Glenn Sloman - Glenn is a Licensed Psychologist in New Jersey and a Board Certified Behavior Analyst at the Doctoral level. Dr. Sloman is also a Nationally Certified School Psychologist and a Certified School Psychologist in New Jersey.