Description

This is a wonderful opportunity for anyone looking to build confidence (specifically works wonders with confidence in an audition room), learning comedic timing (joke structure, writing, performing, etc.), and anyone looking to step out of their comfort zone.
Each week is focused on developing the student's personal brand and growing their onstage confidence, and every student works each and every week. In the final week of class, we bring in a professional comic for a Q&A session. The sixth week culminates with a professional show where the students perform at The Ice House Comedy Club.
Further, all performers receive professional photos and video of their set, and can use for Breakdown Services, social media, etc.
Recommended ages for teenagers: 12-18 years of age. And of course, all skll levels welcome!
Your Teacher: Corey Craig founded Cool Beans Comedy in 2009, and is a producer, director, comic and show-host.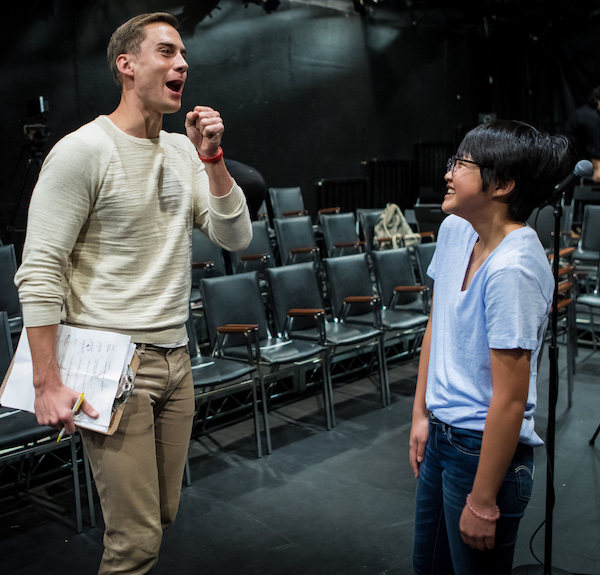 Register Today! Limited class size.
Sundays starting March 31 from 2:00-4:30 PM (March 31, April 7, 14, *OFF 21*, 28, May 5). PLUS a Grad Show in May!

For additional information, contact the Registration Office at:
info@CoolBeansComedy.com or (626) 344-9519