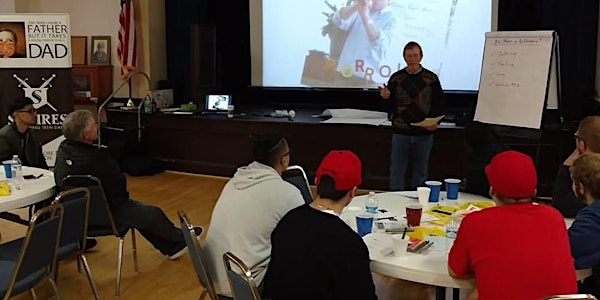 Teen Father Workshop (TFW7)
When and where
Location
Franklin High School, Portland, Oregon 5405 SE Woodward St Portland, OR 97206
Description
TFW is a FREE TEEN FATHER WORKSHOP
$40 Gift Card, A CHILDREN'S BOOK, FREE LUNCH, & FREE CHILD CARE
Teen Fathers (25 & Under) in Portland and surrounding areas.
Besides free money, food, and child care? Great question. Squires is working to rewrite the label society places on teen fathers.
We understand each teen father has his own unique story situation. And regardless of whether your story is full of support or your story contains a struggle to find work & finish your education, or you just need someone in your corner. This workshop has something valuable for every father.