Location
JesterZ
1061 North Dobson Road
#114
Mesa, AZ 85201
Description


*** WARNING *** WARNING *** WARNING *** WARNING *** WARNING ***

THIS CAMP COULD CHANGE YOUR TEENAGER
INTO A FUNCTIONING YOUNG ADULT!!!


IF YOU ARE TIRED OF THIS:




AND WANT MORE OF THIS:

THIS IS THE SUMMER CAMP FOR YOU!! (well, technically your teen)

It takes training and skill development to be a functioning human being, RIGHT? You should know that - look how long it's taken YOU!!
And even if your kid is born with these attributes, they could turn out like this:



Communicating is hard and being self absorbed is all the rage.


This 3 Day Intensive Will Help Your Teen Optimize Their Personality by Creating The Charismatic Connector™
Skills For LIFE - The Things Adults Wish They Knew Now


Increase Conversation Energy and Confidence


Be more Engaged and Focused on "Others"


Explore Ideas Through Inclusion and the "Yes And" Principle


Creativity, Comedy and Charisma

2 DATES TO CHOOSE FROM:
June 11-13 OR July 24-25

Tuesday | Wednesday | Thursday

10am-4pm

Each day, we will explore and strengthen confidence, charisma, and communication through various activities, challenges, games, insights and discussion. Don't worry! This is NOT SCHOOL!! This is a FUN and interactive EVENT.

Life Skills That Will Help Your Teen With:
Group social skills at school, church, etc.
Communicating with adults (& YOU!)

Customer service & phone skills
Job Interview
College prep/entrance
Dating & 1-on-1 conversations
Leadership roles
Public speaking & social discomfort
Overcoming anxiety
Interpersonal boundaries


Communication Skills
Body language
Purposeful eye contact
Start a conversation
Continue a conversation
Listening better
Overcome anxiety
Know what to talk about
Focus in the "now"




---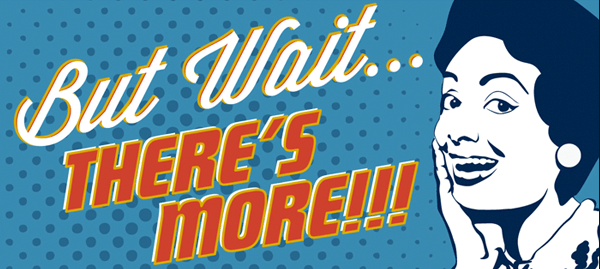 Here's a real review from a mother about her socially disconnected son: "On the drive home from your Charismatic Connector workshop, I wanted to turn the car around, come back and ask 'what have you done with my son??? This must be an alien. We never have this kind of conversation! He was asking questions, sharing his opinion and had more confidence than I have ever seen in him! Today, he is transformed. Thank you for this gift!!"


How much would you pay for results like that??



This is the type of review from not just one, or two, but dozens of the teenagers who took last years summer camp:
"I actually feel more confident to approach adults and carry on a full conversation"
&
"I used to be scared to do a job interview, but I'm excited to do that now"
&
"My mom said she wishes she learned this when she was my age"
&
"Where's the bathroom?"

---
If you are interested in our monthly ADULT CHARISMATIC CONNECTOR WORKSHOPS - CLICK HERE