Description
WDMCS Student Scholarship Fund is hosting its 26th Annual 'Tee Up Fore Tigers' golf outing on Thursday, June 14th, 2018, at Waveland Golf Course!!
Rising costs are closing doors to higher education for many individuals in our community. Through the WDMCS Scholarship Fund, we have an opportunity to make a strong, collective statement about the importance of education beyond high school. We can provide both encouragement and financial support for local students. Please join us at this year's event as the board will be celebrating eclipsing the $1,000,000 mark in scholarships awarded.

Sponsorship opportunities are going fast! For more information, contact Eric Emley at (515) 556-3180 or by email at ericemley@yahoo.com.
---
19th Hole Social -
After golf, join us in the Club House for burgers, brats, chips, pasta salad & drinks. Also, applaud the raffle prize winners, find out who wins the Grand Prize (I-Cubs Skybox) and listen to our guest speaker (to be announced soon).
---
Raffles and Prizes -
All participants will be entered to win the Grand Prize of a Skybox at an I-Cubs game
Raffle tickets may be purchased at registration and ends as play starts on the last 9
Cost: $5 for 1 ticket or $20 for 5 tickets

Winning tickets will be drawn and posted prior to the 19th Hole Social
Prizes will be awarded by divisions; Men's, Seniors, and Women's for the usual drives, putts & scores.
---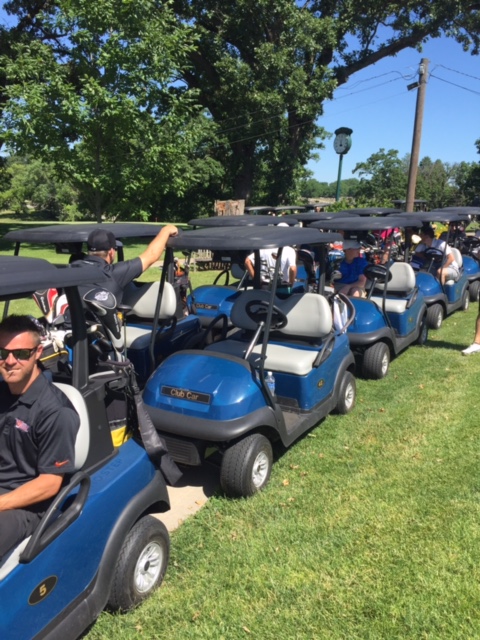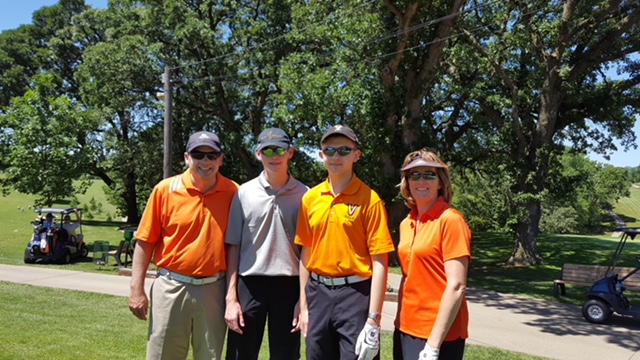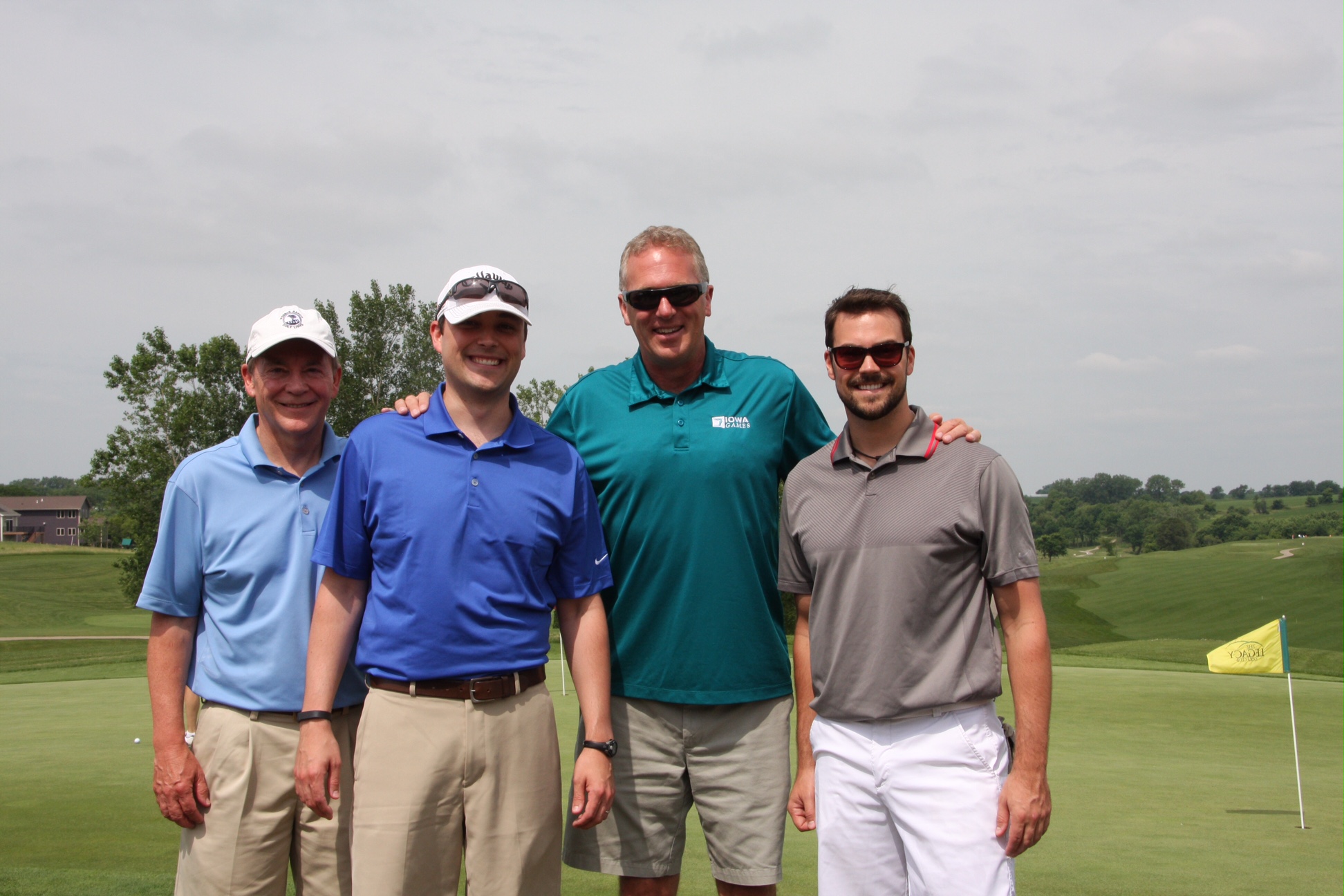 ---
Thanks to our sponsors!!
---
*Disclaimers*
Entry fees are non-refundable. If you are unable to participate, please view the registration as a 100% donation to the Scholarship Fund. If you have questions or issues, please contact us at wdmcs.ssf@gmail.com.
Tax receipts will not be provided to any amount under $250 per tax law. As a 501(c)(3), your donation is tax-deductible to the fullest extent of the law. The fair market value of the green fee is $49.00. Contact your tax advisor for more information.