It's that time again, well you know... Time to celebrate me, Tee ! Join me in your brightest neon on Pier 121 Marina. #GoodVibesOnly !
About this event
Tee Presents:
Boatz N Heauxz Pt. 2 -- Neon Edition
Please arrive @ 4:45pm to ensure on time check in****
NEON SUGGESTED(Not Required)
PIER 121 MARINA
1481 E Hill Park Rd Lewisville TX 75056
Vibes Provided By Dj Flyyy (IG: Fly_LostMe)
Food and Soft Drinks Included !
BYOB !
Uber/Lyft/Car Pooling highly suggested !
Please message me on IG w/ Questions, Comments or Concerns -- > @Chocolateyxsin 🧡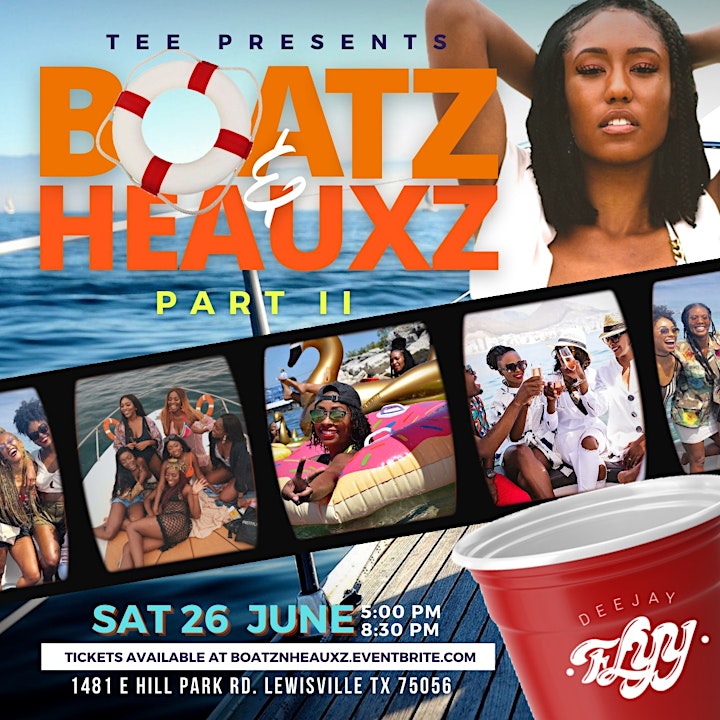 None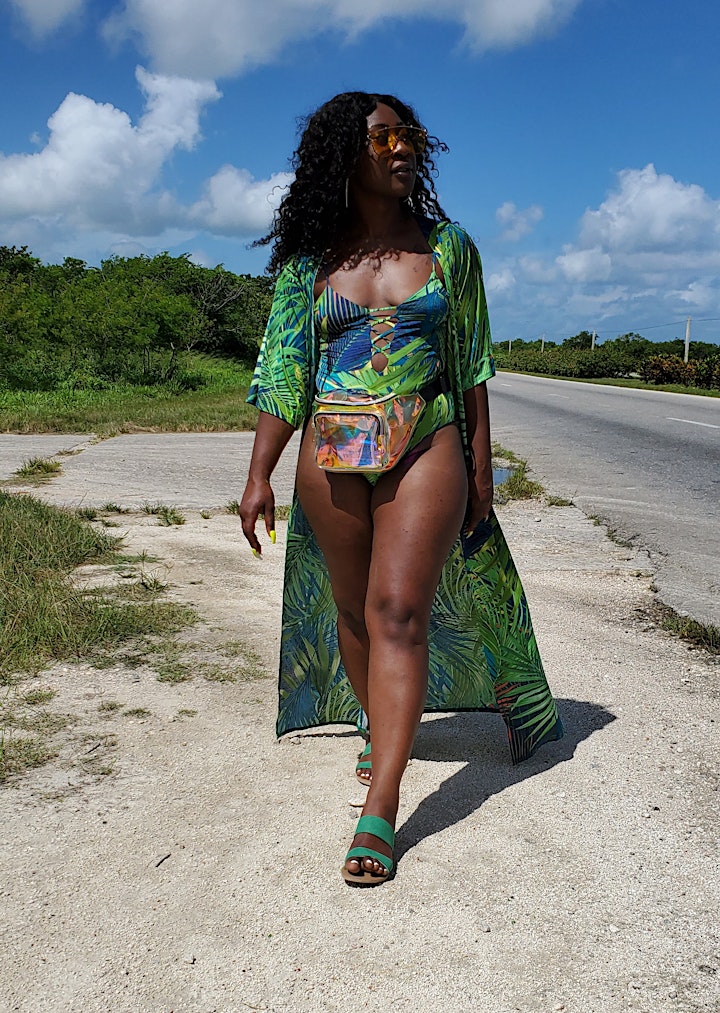 None