About this Event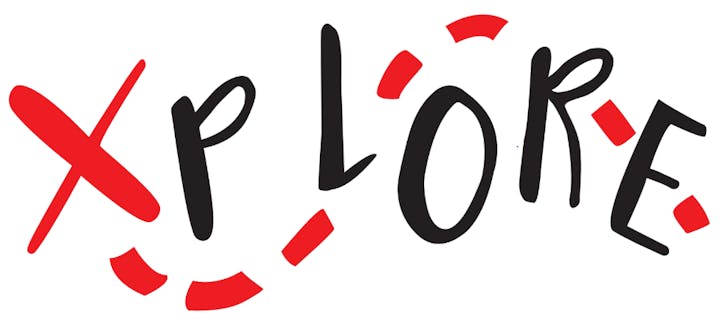 The TEDxYouth@CVHS Event is put on by high school students of Crescent Valley High School. The theme for the 2019 event has the speakers focusing on the idea of Xplore. The event will have six youth and adult speakers, a raffle, free food, merchandise for sale, and a post event Q&A!
Visit our website for more information here.
Buy your tickets online before March 15th for a discount from the at-the-door prices! Online tickets cost $8 for students and seniors and $10 for adults, and they will cost $10 and $12, respectively, at the door.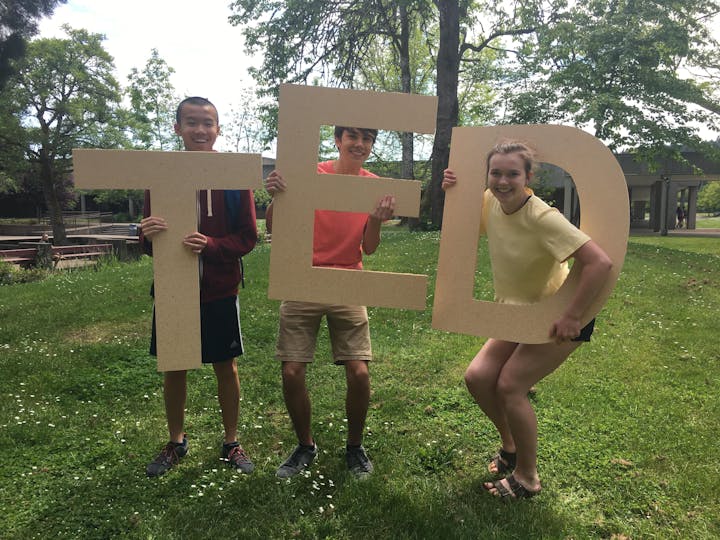 Ticketing Information
Be sure to keep evidence of tickets purchased online to present upon entry (printed ticket, ticket on phone). If you do not have evidence, your ID may be requested to verify your purchases with a reservation list or you may be denied entry.
The ticket price at the door will be higher than the one listed online. Tickets at the door will be $10 for students and $12 for adults. Please be aware of this when considering your purchase options.
Student and senior tickets are intended for students enrolled in K-12 schools and college or similar programs and seniors above age 65. If you do not meet these criteria, please purchase an adult ticket.
ADA seating is available for those who use wheelchairs. Please be sure to not reserve ADA seats if you or the person who will sit there is not handicapped. If you have any questions or concerns regarding accessibility or availability of ADA seating, please contact us so that we can suit your needs.
About TEDx
In the spirit of ideas worth spreading, TEDx is a program of local, self-organized events that bring people together to share a TED-like experience. At a TEDx event, TEDTalks video and live speakers combine to spark deep discussion and connection in a small group. These local, self-organized events are branded TEDx, where x = independently organized TED event. The TED Conference provides general guidance for the TEDx program, but individual TEDx events are self-organized.
To learn more about TEDx, visit this link.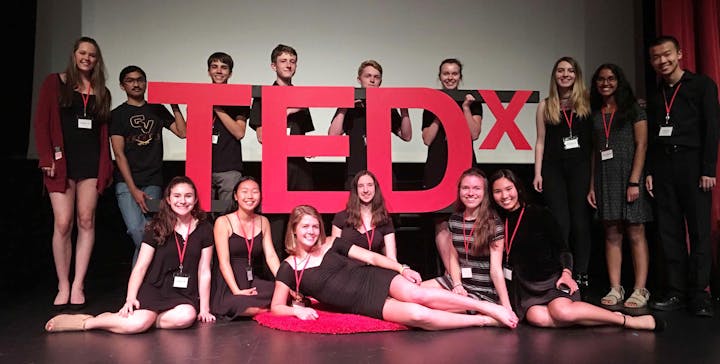 Thanks to our community sponsors and donors who have helped make this event possible!
Element Graphics
New Morning Bakery
Hewlett Packard
First Alternative Co-Op
Restyle
Trader Joe's
Rikabird
Oregon Coffee and Tea
Peak Sports
No Dinx
Inkwell
Benny's Donuts
Tried and True