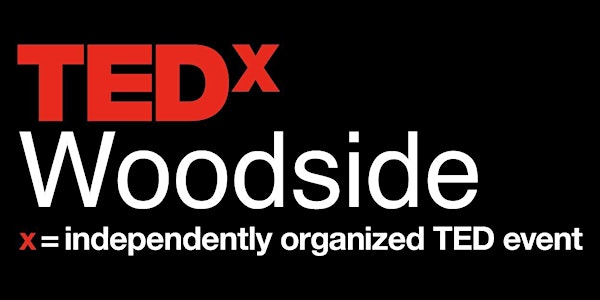 TEDxWoodside: Regeneration
Come and join us on Jan. 28, 2023 @TEDxWoodside 2023 — REGENERATION
When and where
Location
Stanford 750 Escondido Rd Stanford, CA 94305
About this event
Crises happen, but what is important is HOW you deal with it.
Due to the pandemic, the past few years were tough for many people. People suffer from physical as well as mental issues, financial problems, and, worst, lost loved ones.
Aside from this pandemic, other crises significantly affect our lives. How do they change us? How should we deal with them? How do we REGENERATE in the post-crisis times?
Come and join us on Jan. 28, 2023 @TEDxWoodside 2023 — REGENERATION
--------------------------------------------------------------------------
Event: TEDxWoodside 2023 – REGENERATION
Date: Saturday, Jan. 28, 2023
Time: PST 2pm- 5:30pm
Where: Graduate Community Center, Stanford University (750 Escondido Rd, Stanford, CA 94305, United States)
#TED #TEDxWoodside #Regeneration #Wellbeing #Vision #Imagination