Description
Live from Palm Springs, California
Tuesday, December 4, 2018
6:30 to 9:30 pm
@ Coffee Underground
Hosted by TEDxGreenville
Women the world over are no longer accepting the status quo. They're rising up, breaking out and pushing boundaries. Whatever their focus and talent — business, technology, art, science, politics — these pioneers and their allies are joining forces in an explosion of discovery and ingenuity to drive real, meaningful change.
TEDWomen will celebrate how these dynamic and diverse people are showing up to face challenges head on, all while empowering each other to shape the future we all want to see. We're showing up for TEDWomen 2018. Are you?
TEDxGreenville has secured the license to stream the video talks of one session from TEDWomen.
Admission: Purchase food or drink from Coffee Underground.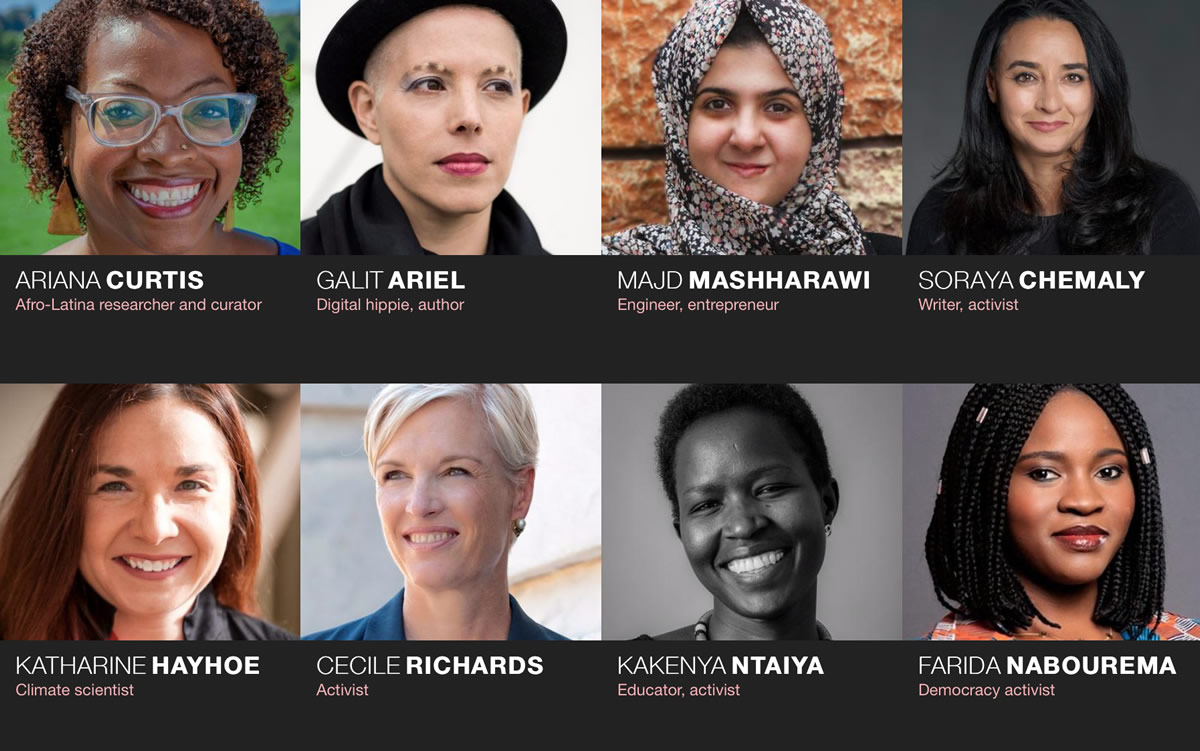 We will be meeting in auditorium of Coffee Underground. The auditorium is in the back to the right of the front door.